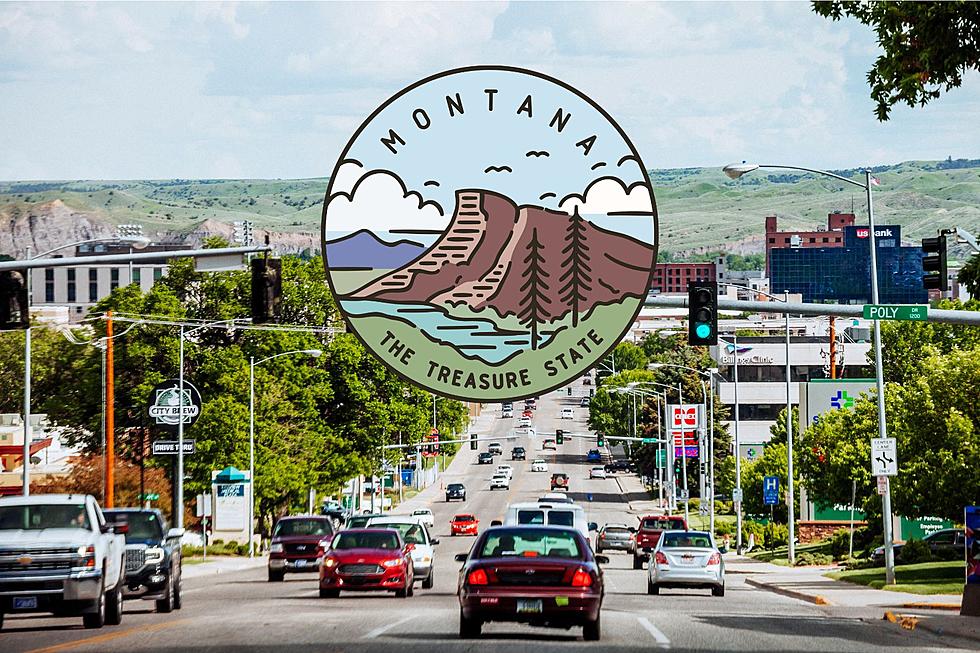 Working Out The Drive: Montana's Busiest Highways Simplified
Canva
It's summer time in Montana and that means much busier highways across Big Sky Country.  When planning a trip, it's nice to know which roads you're taking are busiest so you can plan accordingly.
Which Highways in Montana Have the Most Traffic?
As you can imagine, the busiest highways in Montana are around the busiest cities in the state where the population is more condensed.  According to Montana Free Press, these are the busiest highways in the Treasure State:
1.  King Avenue West, Billings
King Avenue West in Billings comes in at the busiest highway in the state of Montana.  This stretch of highways sees about 40 thousand vehicles a day.
2.  Main Street downtown Billings into the Heights, Billings
The stretch of highway from the Heights in Billings to downtown is a fast second.  This highway serves around 39 thousand vehicles per day.
3.  Tenth Avenue South, Great Falls
At one point in Montana history, this was the busiest highway in the state.  This year, it comes in as the third busiest highway in the state with about 37 thousand vehicles a day taking Tenth.
4.  North Reserve Street, Missoula
Stretches of North Reserve in Missoula see around 36 thousand trips per day.
5.  US 93 Between Missoula and Lolo
This commuter path hosts right around 26 thousand vehicles per day.
6.  I-90 Between Belgrade and Manhattan
This stretch of highway sees about 19 thousand vehicle trips a day.
7.  Homestake Pass, East of Butte
It's estimated that around 11 thousand vehicles a day cross the Continental Divide on this piece of highway.
8.  I-15 Between Helena and Great Falls
This last stretch of busy highway hosts right around 4,300 vehicles a day
Here are the Most Dangerous Roads Under The Big Sky
The Icy Gauntlet of Death, and 4 other dangerous Montana roads
The 5 Biggest Cities In Montana And Their Main Attractions
Montana has more than just the great outdoors to offer visitors. See the 5 biggest cities in Montana along with their main attractions.