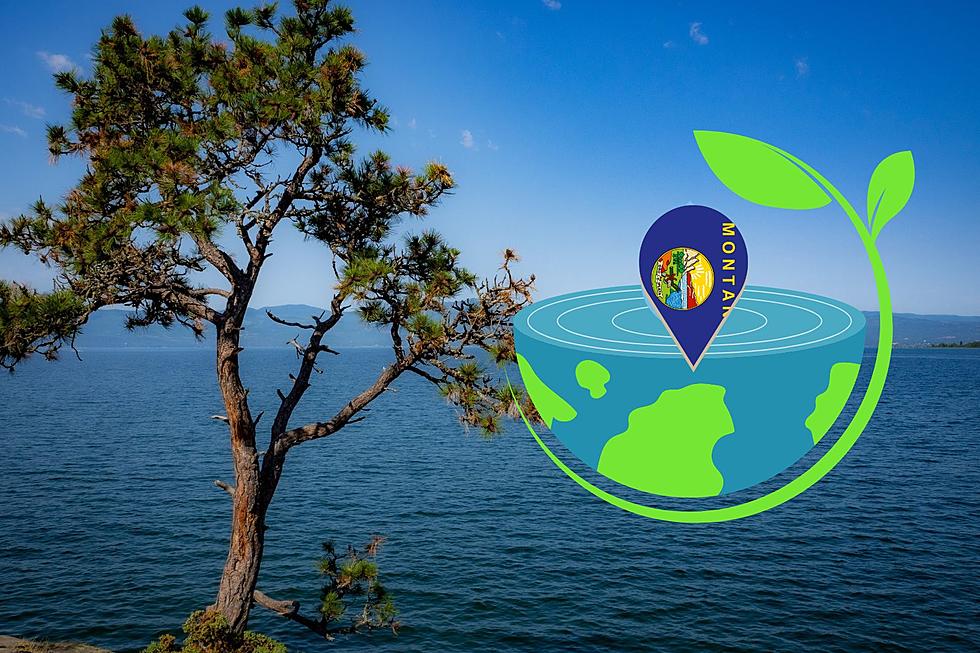 Which Montana Lake Is In The Top Ten Cleanest Lakes In America?
Canva
Montana is the home to 3,223 lakes.  Some of the most beautiful lakes in the entire world are here under Montana's big sky.  In America, it's estimated that there are around three MILLION lakes, most of them in Alaska.
Not All Lakes Are Created Equal
Some lakes are just bigger, better and cleaner than others.  In fact, Montana boasts one of the cleanest lakes in the nation, from A-Z Animals.
Montana's Cleanest Lake Is Flathead Lake
Flathead Lake is one of the largest lakes on Earth.  As far as size goes it's ranked #79 in the world.  It covers just over 191 miles in 2 Montana counties, with Montana towns on the shoreline like Big Fork, Polson, Finley Point and the aptly named Lakeside.  Flathead Lake is 15.5 miles wide at it's widest point, and contains several islands, 2 of the most famous are Cromwell Island (the one with the mansion) and Wild Horse Island (Home to some wild horse herds and Rocky Mountain Big Horn Sheep)
How Does Flathead Lake's Size Compare With Other Large Lakes
Although she's a big lake, Flathead Lake is quite tiny when compared to Lake Superior, the largest lake in the United States of America.
For example:
Lake Superior is 157.9 miles WIDE and totals 31,700 square miles.  Ten Flathead Lakes would fit in one Lake Superior.  Wow.
Compared to The Great Salt Lake:  The Great Salt Lake is nearly twice as wide, 27.96 miles, and covers 1,699 square miles.  It never seemed that big to me.
See Where Flathead Lake Ranks In The Cleanest Lakes In America
10 Cleanest Lakes In America
While You're visiting Flathead Lake, don't miss The Alpine Coaster
Flathead Lake Alpine Coaster, Lakeside, Montana
Flathead Lake Alpine Coaster, Lakeside, Montana