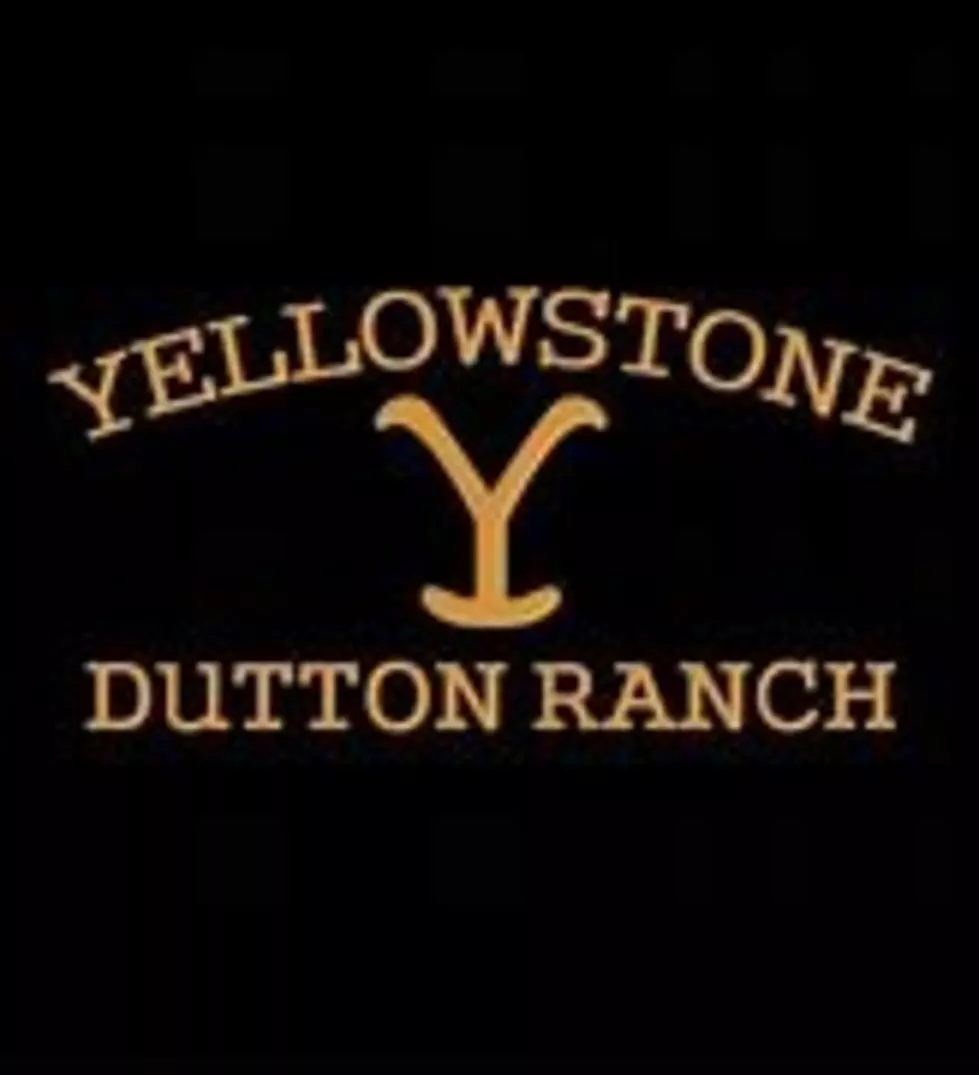 Where Are They Branding That The Cowboys Are Clean And There's A Band At Supper?
Paramount Global Distribution
Yellowstone got me again.
I'm watching the episode where the Governor starts branding season at the Yellowstone Ranch.  There were a couple of things that got to me.
The food
There's no way in hell, if hundreds of people are expected to show, that 2 people are doing all the cooking.  No.  Way.  And there's no way in hell they were only doing spuds and meat.  I'm giving Yellowstone the benefit of the doubt here in that maybe the workers who showed up day of were bringing sides.  Meat and potatoes are good, but if you're feeding that many workers, you need more food than just those 2 things.  And while we're at it here, why peel the potatoes?  Just washing them up would have taken WAY less time, and the hands would have loved the potatoes just the same.
The loads and loads of great food, that's real.  But it's generally not such a nice choice of things.  Usually, you have breakfast, dinner (that's lunch in the country) which is usually brought out to the guys, and supper is ready when branding is over for the day.
The band
I have never ever in my entire Montana life seen a rancher hire a band to play at a branding supper.  In talking to JD, he said in his neck of the woods, around Geyser, there were some families that treated branding more like a party.  In my family and in JD's family, branding wasn't a party, it was a job that needed to get done.  If you weren't out helping somehow with the cattle, you were in the house making food.  And let's talk about all the dancing and the clean cowboys.  I can not even fathom dancing with all those cowboys that smell like burnt hair.  Not a one of them were covered in cow feces either.  Not one.
Maybe it's different if you're the governor
Somehow I think it's only different if you're the governor on TV.  You tell me.  Is branding a party or a job at your house?
You Can Rent a Cabin on the Ranch From 'Yellowstone' - See Pictures
The stunning Montana ranch that serves as the setting for the hit TV show Yellowstone offers cabins for rent, and the price includes tours of the set and ranch. Scroll below to see photos of the extraordinary property.