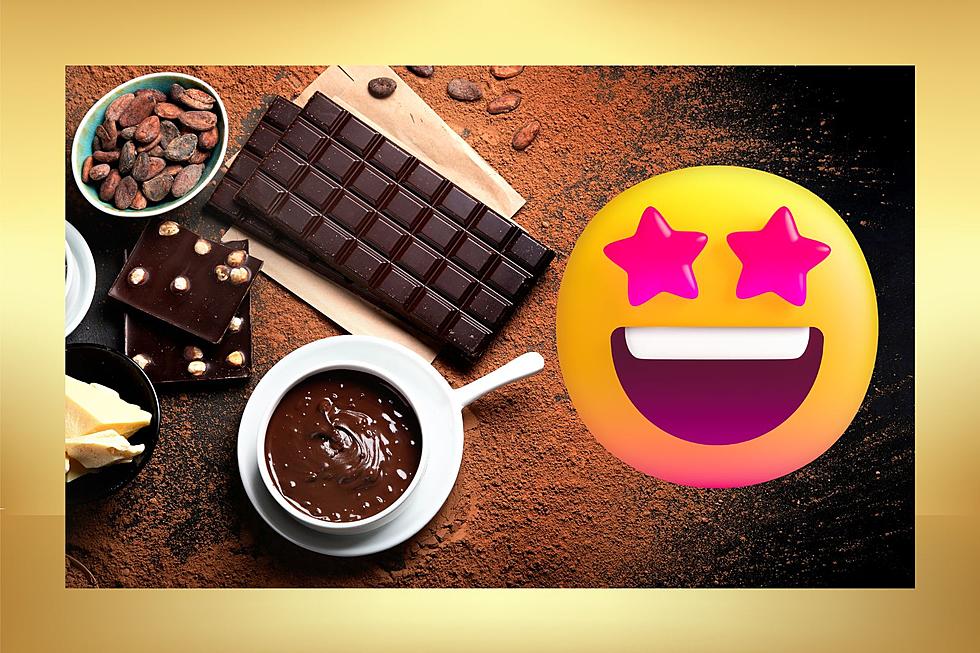 Chocolate Lover's Rejoice! There's A Montana Trail Just For You
Canva
Need a road trip and a chocolate fix? Check this out, The Southwest Montana Chocolate Lover's Trail.
I'll be honest, I'm not really one to "take the trail" if I don't have to, but THIS trail?  This is a trail I'm totally down for.
It's A Perfect Add On When Visiting Glacier And Yellowstone National Parks
If you're planning to visit both parks, this is an easy add-on to the trip as you're likely to be going this way anyway.
Best Routes Between Yellowstone and Glacier
What I really like about this chocolate trail is that you'll find some of the stops in some of the most historical parts of the state.  Another thing I really like is you can get a Chocolate Lover's Trail Passport, and make a game of it.  Try the samples at each location you stop at, get your passport stamped and you could win a prize.  They don't say exactly what the prizes are, but I'll bet you a pretty penny chocolate has something to do with it.
The stops are not all candy stores either.  Making the Chocolate Lover's run will bring you to unique Montana stops like museums, restaurants, ice cream shop, gift shops, breweries, RV parks and even a furniture store.
From Anaconda to Wise River there are 23 delicious stops along the way.  Talk about making sweet memories.
If you hit the Chocolate Lover's Trail, e-mail us or hit us up on app chat and tell us all about it.
Southwest Montana Chocolate Trail
Southwest Montana Chocolate Trail
Take Home Some Montana Made Chocolate Souvenirs
Made in Montana chocolate makes a great gift for any occasion.