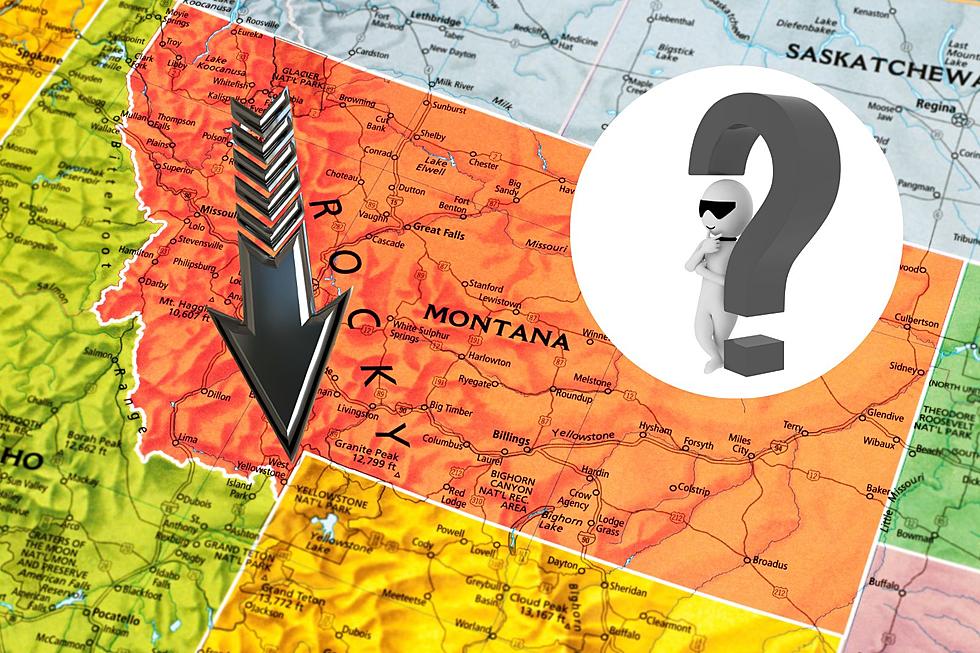 Where's The Best MT Stop Halfway Between Glacier and Yellowstone?
Canva
I was perusing the Montana Travel and Adventures Facebook page and I came across a really good question;
What's a good halfway stop between Glacier National Park and Yellowstone National Park to stay the night?
Technically, the best halfway point is Helena.  But, I'm going to give you an interesting choice later in the article.
Helena is a GREAT town.  There's a lot of Montana history going on in and around Helena.
As you drive toward Helena, you'll pass the Gates of the Mountains, and you can see the Sleeping Giant.  Both amazing in their own way.  Once you're in Helena, you can tour the Montana History Museum, The Cathedral of Saint Helena, check out the carousel and Helena's stunning downtown scene.  You really could spend a day in Helena and still not see it all.  Click here for a link to Airbnbs in Helena.  Tripadvisor has these hotels in Helena.
Try Driving The Alternative Route
My suggestion is that you take the extra half an hour or so, and go the Great Falls route to Yellowstone.  I'm admittedly biased, but winding up in Great Falls is not too bad at all.  It sits about half way between both parks, and there's a lot of places to stay, eat and things to do in Great Falls.  I'd like to suggest a couple of "One day in Great Falls" activities, such as visiting Giant Springs State Park and The Lewis and Clark Interpretive Center. Cool thing is, they're just down the road from each other.
If you want to spend a night in Great Falls, here are some pet friendly Airbnbs followed by the ten highest rated hotels.
No matter which road you travel, enjoy your stay in Montana.  We're glad to have you visit.
Adventures of Yellowstone National Park! Pictures That Make You Love The Park!
A trip to Yellowstone National Park is on almost everyone's list of "must-dos" when visiting the beautiful state of Montana! Check out these pics!
25 Stunning Photos of Glacier National Park
Check out 25 pictures of Glacier National Park, the "Crown Jewel of the Rockies."