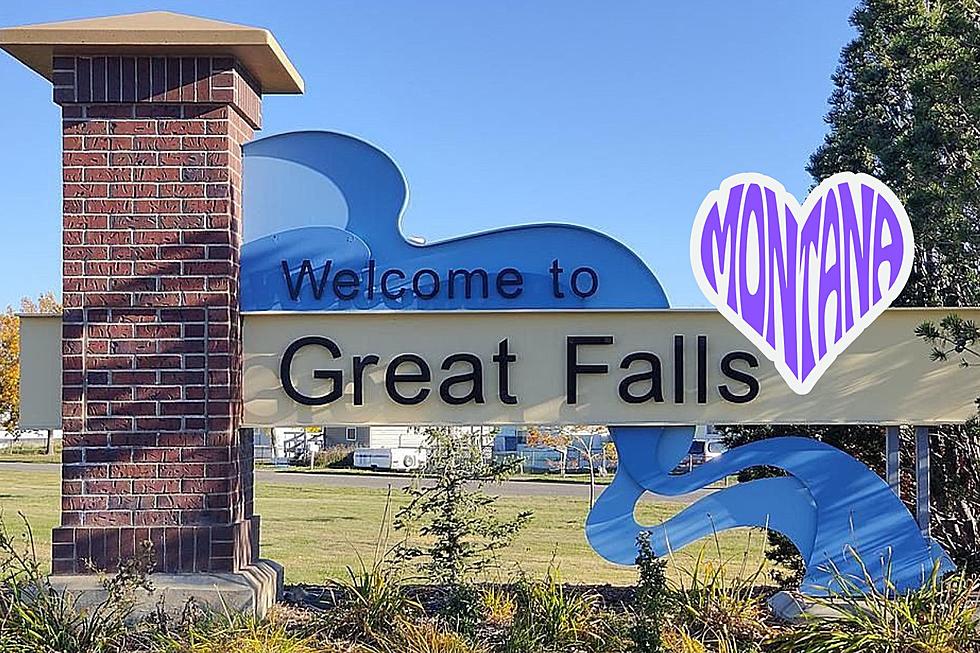 7 Reasons I Love Living In Great Falls, Montana
Nick Northern//Canva
Great Falls gets a bad rap.  A lot.
Granted, some of it deserved.  We really do need to take a look at our crime rate and the things we can do to have property crimes actually investigated and the criminals prosecuted.  We've written about this several times.
And which resident in Great Falls can forget March of 2023 where it seemed like there was a shooting or two every week.
I think it's time to pump us up a little bit.
Great Reasons To Visit Great Falls, Montana
From The City of Great Falls and my experience of living in the Electric City:
The Missouri River.  This is my favorite thing about living in Great Falls.  It adds beauty and convenient recreation opportunities to our home.
Art.  Great Falls is a mecca for art in Montana.  Not only are we home to the world-famous Western Art Week, there is also plenty of contemporary art and the mural game in Great Falls is second to none.
Recreation.  You want to do it outside, you can probably do it in or near Great Falls.  There are all kinds of possibilities from hiking, biking and walking along the River's Edge Trail.  You can drive a little and snow ski, camp or hunt.  Boat or float the Missouri for an afternoon. Fish in town or drive a little and fish in total solitude.
Museums.  From Paris Gibson Museum of Art to the Lewis and Clark Interpretive Center and the Charlie Russell Museum you will get lost in the scope of it all.
Baseball. Take in a game at Centene Stadium where the Great Falls Voyagers play.
Golf You can hit your balls on 3 public courses and 1 private course.
Restaurants and upscale Bars and Breweries.  Great Falls doesn't have much going on as far as national chains, but if you're looking for delicious, uniquely Montana,  Great Falls is the place to visit.
Check out the galleries below, then do yourself a favor.  Plan a weekend in Great Falls.
Top Ten Restaurants According to Yelp in Great Falls, Montana
Hankering for something to put in the belly? Here are the top 10 restaurants to grab a bite at in Great Falls according to Yelp. Are we missing out on a great restaurant in the Falls?
The Best Kid Friendly Places In Great Falls Montana
Get your kids out and active at these kid friendly places in Great Falls Montana
Craft Cocktail Bars In Great Falls
Craft Cocktail bars in Great Falls, Montana