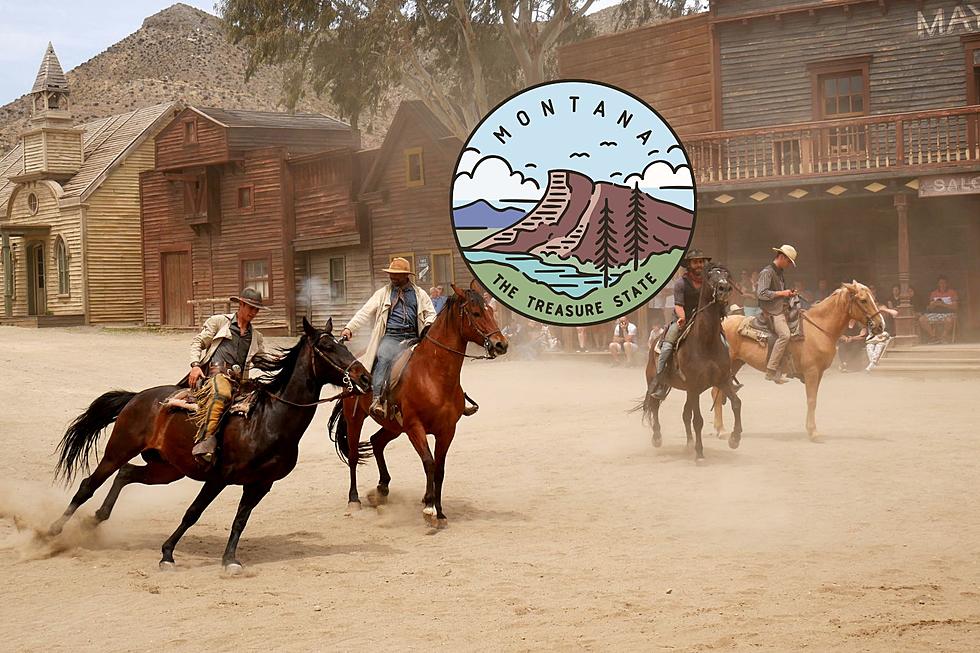 The Wild West Comes Alive In Virginia City, Montana
Canva
One of my favorite places to go in Montana is Virginia City.  It's loaded with Montana history and some really fun touristy things to do. It's the county seat of Gallatin County, and the entire town and surrounding area are a National Historic Landmark District called the Virginia City Historic District.
The History
From Visit Montana,
"Virginia City was born with the discovery of gold in Alder Gulch in 1863. A boomtown of the post Civil War era, Virginia City served as the Montana Territorial Capital for 10 years, until the gold ran out."
From Wikipedia, gold was found near Alder Creek in May 1863, and by June, the town of Varina was formed. The name was in honor of the only Confederate First Lady, Varina Davis.  When the name was being registered, a judge in Connecticut objected to their choice, due to the Confederate name, and gave the town the name of Virginia City.
Historical things to note that started in Virginia City
Montana's first Newspaper, the Montana Post, started in 1864, Montana's first public school in 1866, and, the most famous of all, the Montana Vigilantes.  They're said to have hanged up to 15 road agents, including Bannack's Sheriff, Henry Plummer.
Today
Now days, when you take a trip to Virginia City, you can expect
" Original buildings, dating from the Territorial days, (that) are filled with merchandise and implements used when gold camps flourished in the West. Boardwalks, mechanical music machines, a penny arcade, antique automobiles and even a two-story outhouse add to the Old West atmosphere."  -Visit Montana
Virginia City has that and a lot more to offer.  Make a day of it the next time you're out exploring Big Sky Country.
Virginia City, Montana, Then And Now
Virginia City, Montana, Then And Now
Check Out This Montana Ghost Town