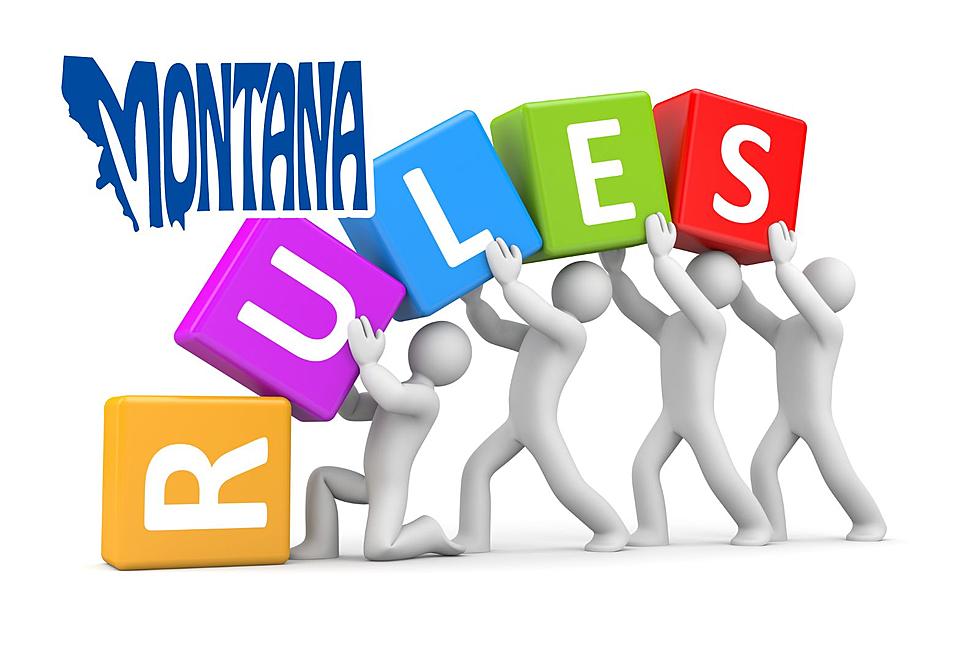 Do You Know These 22 Unspoken Rules That All Montanans Know?
Canva
With the amount of people moving to Montana the last few years, I thought it was time to let you all in on some of our unspoken rules.
These aren't rules you'll find posted anywhere.  It's a few of the things we, Montana born kids, were raised on.  In fact, in this article, 70% or so of what's in the gallery is courtesy of Roger Toren, my dad.  You're told these rules a few hundred times growing up, plus you see them in action, and it just becomes part of who you are. Then, we ingrain them into our Montana born kids.
You'll notice a trend in our unspoken rules.  We appreciate manners a lot in Big Sky Country.  My mom would straight up slap me in the face if I was rude when I was a kid and it didn't hurt me a bit.  In fact, you get a slap once or twice, and you carry manners with you wherever you go.  Another thing you'll notice is we love the land, and taking CARE when dealing with who the lives on that land, wild animals.
If you're a resident of Montana, let me know what I missed.  I'm sure there's quite a few.  You can email me here.
How Montana are you?
If you're planning on a vacation here, take a glance at them so you know why everyone is nodding at you.
If you're moving here, memorize them and make them a part of who you are.  You'll make friends a lot faster, and you'll have a lot easier time living here.
Unspoken Montana Rules
Unspoken Rules of Montana
10 Important Things You Need to Know About Montanans
Montanans are truly one-of-a-kind. Here are 10 things you need to know about what it takes to be a true Montanan.