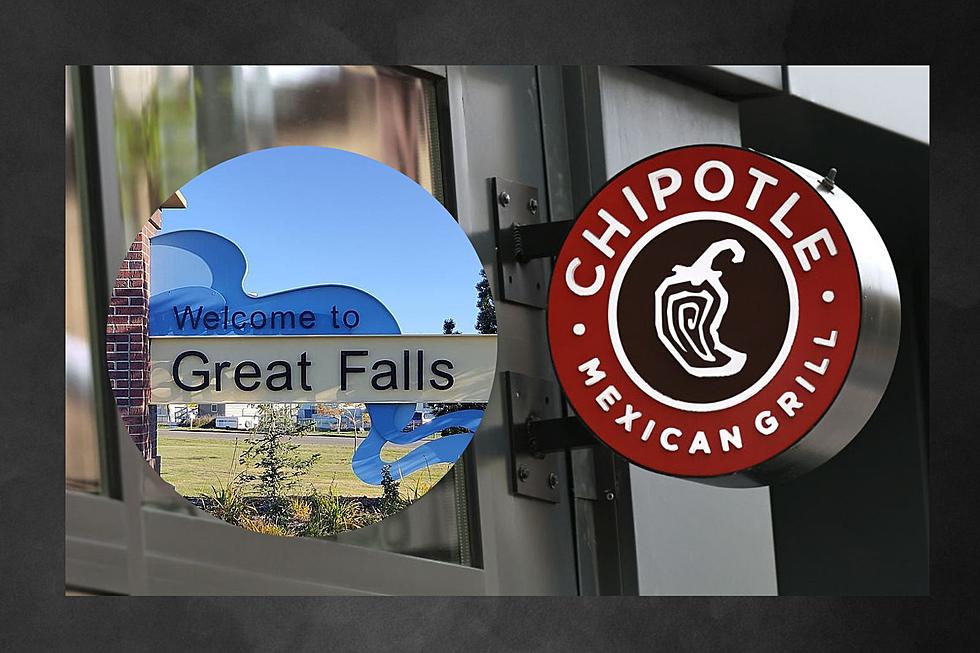 Seriously, How Freakin' Long Does It Take To Build A Chipotle?
Getty Images//Nick Northern//Canva
I'm going to say what everyone in Great Falls has been thinking:
Just how long does it take to build a Chipotle?
I've been watching the construction of the Chipotle restaurant for what feels like decades now.
I did some research, and maybe it's not decades, but it's been quite awhile.
Chipotle Great Falls Timeline:
Like I said earlier, I think about this Chipotle situation a lot as the South side of town is where I live and spend a majority of my time.  You can't miss the construction on 10th. In fact, it's taken so long to build this restaurant, that the CONSTRUCTION its self, not the building, the construction, has become a part of our 10th Avenue South landscape.
Why Is It Taking So Long?
I don't think this question is out of line.  And now that its taken so long to build, I have no hopes of eating there until late this year or early next year.  Why?  Whenever we get a new franchise restaurant in Great Falls they're super busy for a couple of months.  (And why not?  Great Falls hardly gets ANYTHING everyone else has. It's exciting.)
One More Question:
Does the thought of a drive through there freak you out?  Do you wonder how it can possibly work in such a small space?
Thanks for coming to my Seriously, how long does it take to build a Chipotle Ted Talk.
10 Great Falls Restaurants So Good We Want A Second Location
We asked you what Great Falls restaurant you loved so much that you wished they would open up a second location, here are the Top 10 answers.
The best places to grab a taco in Great Falls, Montana
If you are in the mood for a taco, here's the best places to eat in Great Falls Montana