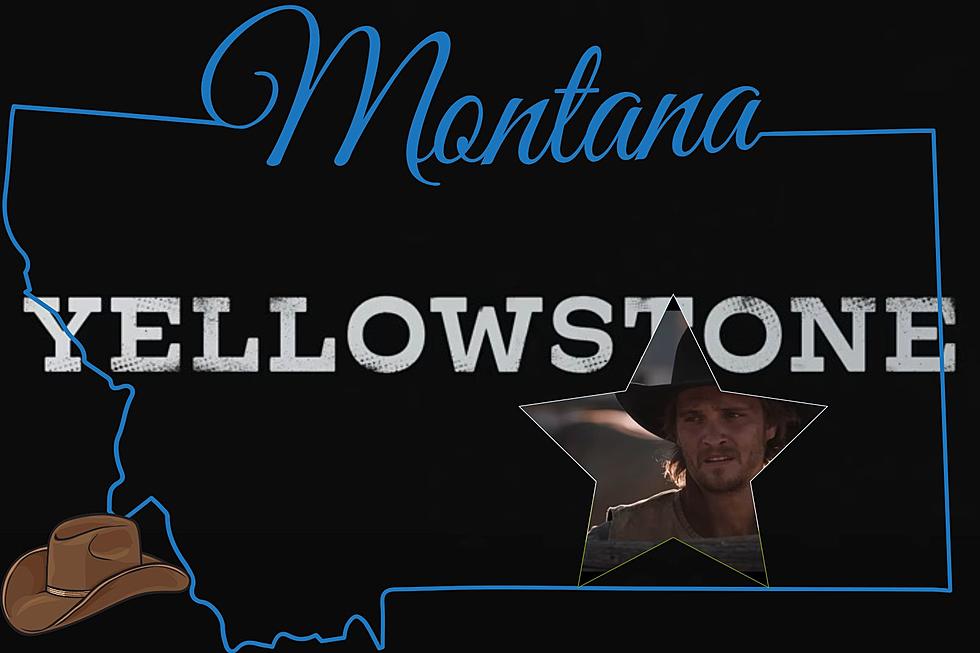 How far would you drive to see Luke Grimes In Concert? Billings?
Youtube//Paramount//Canva
A good number of us are waiting for Paramount to let us in on the premiere date of the last half of Yellowstone season 5.  Looking at the TV Guide website, there is no clear date yet.
If you're looking to get your Dutton on, there is something you can do while you wait.  Did you know that Kayce Dutton (Luke Grimes) is also a country singer?  Of course you did.  If you have tickets to Under The Big Sky Fest, you know Luke Grimes is a special guest that weekend.  Thing is, Under The Big Sky Fest is sold out.
Luke Grimes has a single out.  It's called No Horse To Ride and you can check it out right here.  I couldn't find an official video for the song.
If you want to see him in person, you can do it in Montana in April in a very cool setting.  Luke Grimes will be playing Thursday, April 13 in the Pub Station Ballroom in Billings.  You can get your tickets from The Pub Station and they're only $17.  I have a feeling they're going to sell pretty fast.  If you're willing to drive a bit, his website says he'll be playing in Wyoming after the Pub Station concert in Laramie, Jackson and Mills.  You can hit up his website for ticket information.
Missing Montana's favorite Livestock commissioner?  No worries.  I checked out a Yellowstone recap video that I'll post below and I got a few great shots of the cowboy to give you a fix for now.
This video can get you all caught up on Yellowstone, even if you've never seen a single episode, in less than an hour.
Yellowstone fashion how to look the part and where to buy it
We've found the clothes to help you look like the Dutton's