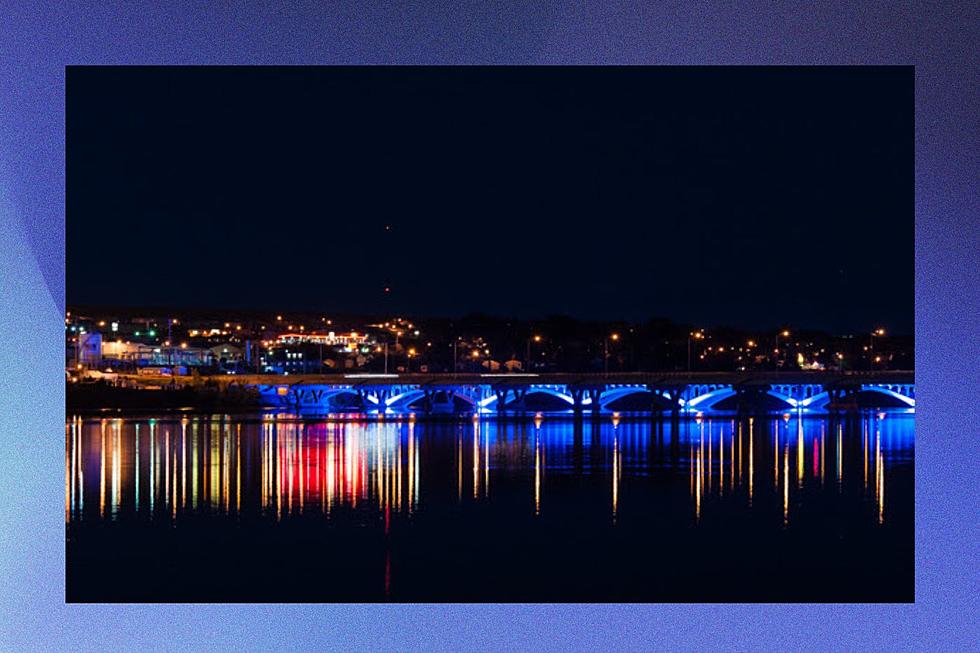 Great Falls, Montana, Sometimes I Forget How Beautiful You Are
Great Falls Montana Tourism//Visit Great Falls//Canva
Great Falls Montana Is A Beautiful Place
I met my mom up at the Great Falls Clinic this afternoon after she had some tests.  As I was driving back to the radio station, I was struck by how beautiful our little town is.
You Can Almost Always Find Me On A Side Street
I was driving the side streets back from the clinic and I had to stop twice to watch leaves fall off of trees in yards.
I wanted to take a video to show you how neat it was, and I realized that it's the kind of show from nature that has to be seen with your own eyes, while it's happening, to be able to feel the full impact of the beauty.
Great Falls Is Full Of That Kind Of Beauty
When I say that kind of beauty, I mean the things we see every day and take for granted.  I'm not talking the Missouri River or even the damns.  I'm talking about that every day Great Falls, Montana pretty that takes your breath away.
Take a walk in downtown.  You can feel how much love has gone into making it a small-town-downtown showcase.
Go to Gibson Park.  Take in the landscaping. The flower gardens and all of the amazing pieces of art that make it one of the most beautiful places in Great Falls.
Drive around most neighborhoods.  You see the beauty in yards everywhere from flowers to perfectly manicured lawns.
And could Great Falls HAVE any more trees?  They're so gorgeous.
Some Of You Will Bash This Article
There is a pretty solid group of people here that only have negative things to say about Great Falls, no matter what.  There are some of us that love this crazy town in north central Montana.
To those serial bashers, why are you even here?  Seriously.  You call can just move along.
Every town has it's problems.  Few of those come with the awesome beauty and overall sense of community that we feel here, in the Electric City.
Great Falls, I love you.
A big thank you to Great Falls Tourism, Visit Great Falls, for the use of their amazing photos in this gallery.
Gibson Park, Great Falls, Montana
Gallery Credit: Tammie Toren