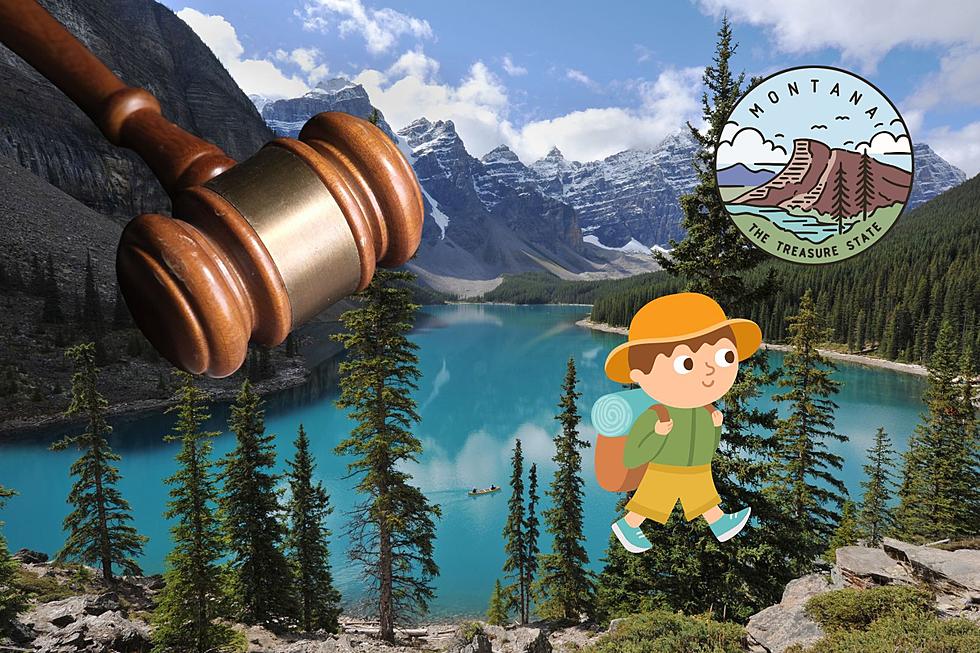 Government Shutdown: What Does That Mean For MT National Parks?
Canva
Will National Parks shutdown with the government??
The Government in Washington DC has just days to come up with a compromise to avoid a government shutdown, and this is the second time in a year for this to happen.
What I didn't think about the first time around was the closure of programs ran by the US Government, that includes national parks.
If a government shutdown happens, what will happen at the gates of our parks?
Federal Government Shutdown of National Forests
byu/MTRedneck inMontana
I didn't think about this question until I was perusing around r/montana on Reddit.
Will the gates and borders of our national parks be closed off to both tourists and locals until the government can reach a decision on spending bills?
According to some people commenting in this thread, last time the gates were closed to vehicle traffic and people apparently thought it was a good thing that cars were not clogging up certain trails at Yellowstone. Camp sites were open and generally there wasn't too much activity. I should say that is wasn't illegal to hike in.
It's not like the parks legally have to be empty after the shut down. It will just put things on pause like maintenance. Around this time a lot of the places and gates close for the season anyway, so there will be nothing to miss.
Overall, There will be a decision made by the government soon if there is a shutdown. There will most likely be nothing that happens around here as a result.
READ MORE: Close and Personal: A Remarkable Moose Encounter in Montana
READ MORE: What If You Found A Bison In Your Montana Cabin?
Grizzly Bear Attacks and Kills Young Bison, Yellowstone National Park
Grizzly Bear Attacks and Kills Young Bison, Yellowstone National Park
Going To The Sun Road, Glacier National Park, Montana
Going To The Sun Road, Glacier National Park, Montana
Many Glacier Boat Tour, Glacier National Park, Montana
Many Glacier Boat Tour, Glacier National Park