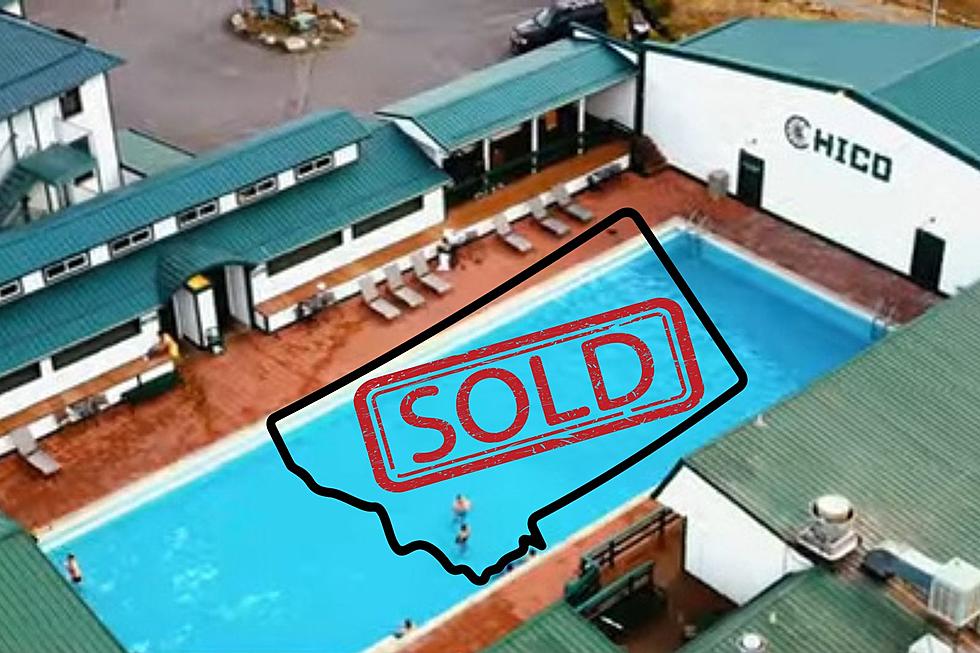 Another Amazing Montana Business Sold To New Out-Of-Staters
Youtube//Montana's Best//Canva
A venerable Montana business has new out of state owners.  DiamondRock Hospitality announced their purchase of Chico Hot Springs Resort near Pray, Montana.
DiamondRock Hospitality
From Montana Free Press, the hospitality company based out of Maryland bought Chico for 33 million dollars.  Chico Hot Springs Resort is their first purchase in Montana.
DiamondRock President and Chief Executive Officer Mark W. Brugger said of the purchase,
Chico Hot Springs Resort is another example of DiamondRock's leadership in identifying attractive investment opportunities that align with our focus on unique, leisure-oriented experiential hotels and resorts.

Chico has numerous of the attractive attributes we target, such as durable cash flow, significant [return on investment] opportunities, irreplaceable location, fee-simple and fully unencumbered by brand and management
This Is The Latest Round Of Out-Of-Staters Buying Montana Tourism Property
Recently, we've talked about the Isaak Walton Inn, recently sold, and in the process of being refurbished.
And the not-so-popular Holland Lake expansion:
Why Is Montana Suddenly So Popular?
It's hard to nail it down exactly.  I feel that it's the perfect storm of an incredibly popular television show mixed in with a little pandemic and remote working causing the Zoom Boom, and suddenly Big Sky Country is the coolest kid on the block.
My Concerns
I totally get selling this property.  This huge corporation offered them 33 million dollars.  There's no saying no to that money.
What I worry about is out-of-staters buying up Montana, changing it, then pricing regular Montanans out of it.  Of all the people on earth, Montanans should have access to Montana places and things BEFORE anyone who is visiting.
Right now, I feel that our entire way of life is being sold to the highest bidder, and when there's finally something done to fix it, it will be much too late.
A Tour Of Chico Hot Springs Resort
Chico Hot Springs, Pray, Montana
The Top 10 Hotels To Stay At In Montana According To Booking.com
Looking for that place to hang your hat on your travels. Here are the top 10 locations according to ratings at the
Booking.com
website.