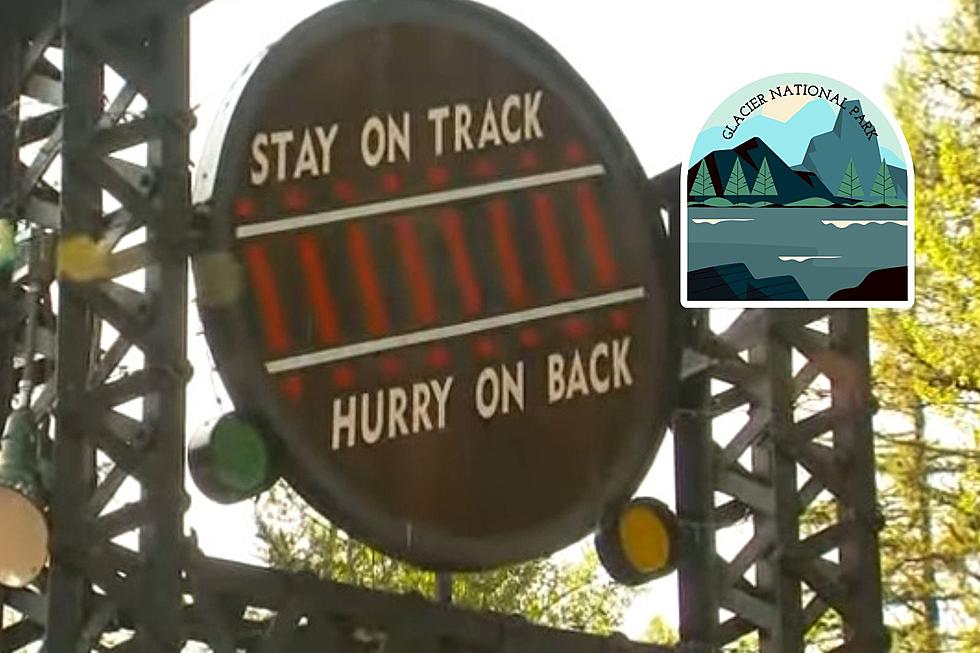 (Not So) Secret Montana Treasures; The Izaak Walton Inn In Essex
Youtube//Izaak Walton Inn//Canva
The Izaak Walton Inn is closed this year for renovations as they are under new ownership. According to the Flathead Beacon, the new owners are LOGE Camps, a Washington based hospitality company.  They announced change of ownership late 2022.
LODGE Camps' website boasts that they find forgotten motels near their favorite towns and bring them back to life.  They promise a welcoming outdoor adventure to all who stay.
The History of the Izaak Walton Inn
From The Izaak Walton Inn
Built in 1939 for railroad workers to get some good rest
Tudor revival style design
Cost $40,000 to build
Put on the National Register of Historic Places in 1985
Original Plans had it being the South entrance to Glacier National Park
Izaak Walton Inn Ownership Through the Years
Addison Miller Company
1965: Harry Stowell
1968: George A. Walker
1973: Sid and Millie Goodrich
1982: Larry and Linda Vielleux
2006: the Kelly family
2022: LOGE Camps
Where is the Izaak Walton Inn?
Officially in Essex, the inn is ideally situated around 27 miles from West Glacier and 30 miles from East Glacier, and 60 miles from Kalispell.
Unique Lodging Choices For Every Adventure
You can choose to stay in the inn, a classic caboose, a luxury railcar a family cabin or a schoolhouse room.  Click here to check out all the cool lodging they offer for your Glacier National Park adventure.
Does The Izaak Walton Inn Have a Restaurant?
Yes, The Dining Car Restaurant.  They offer locally sourced healthy meals year round.
Best of luck to the new owners.  Keep scrolling to check out this historic hotel right near the crown of the continent.
LOOK: The Izaak Walton Inn, Essex
Glacier National Park's Izaak Walton Inn, Essex Montana
Don't Miss The Going to the Sun Road on Your Trip to Glacier Park
Going To The Sun Road, Glacier National Park, Montana