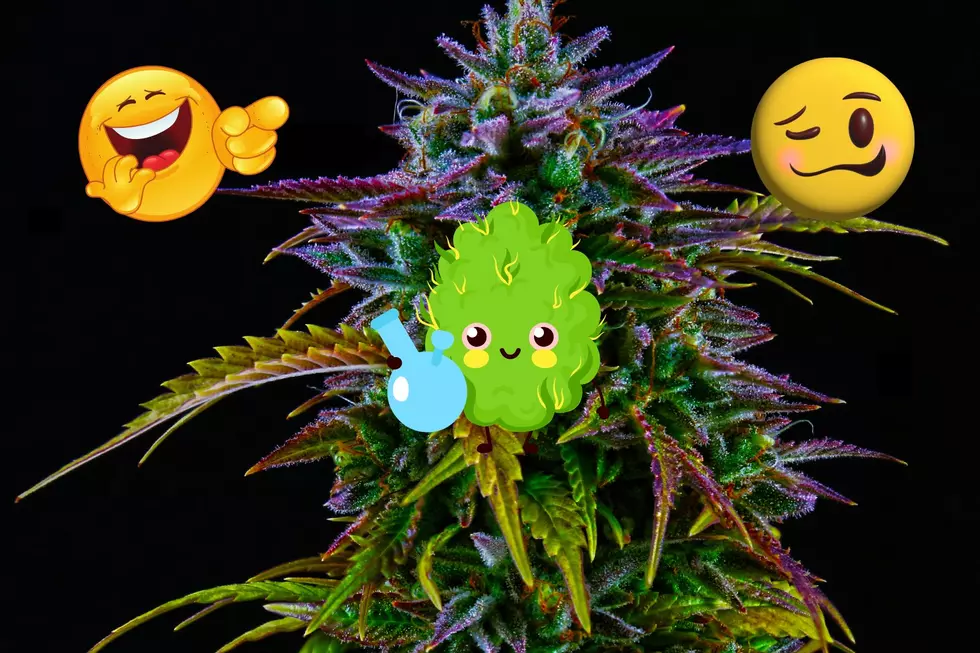 Check Out These Clever Cannabis Shop Names In Big Sky Country
Canva
It has been over a year since Montana residents Twenty One and older were able to buy recreational use Marijuana.
In January of 2022, there were 380 dispensaries in Twenty Nine Montana counties.  That number has jumped to 432 as of the date of writing.
When it comes to that many stores, there are sure to be some great shop names in the mix.  On Leafly, you can get a pretty good list of all the dispensaries in the state.  There are quite a few chains, Elevated, Mari Mart, Silverleaf and more.  They are making their mark all over the state with lots of new chain stores opening soon in different Montana towns.
What I want to focus on today are the renegades, rebels and rogues who opened their dispensary and gave it an epic name.  There was a shop in Great Falls that I thought nailed the name game.  It was called Stellar.  Well, they are now closed and a new chain is in it's place.  Got me thinking, how many stores like that are there in Big Sky Country?
Again, thanks to Leafly, I was able to go through a pretty extensive list of names, and find the real gems from around the state.  Keep in mind to pop on to the Leafly website, they want you to be 21 and over.  Just because we're talking names of dispensaries, it still is something for adults 21 and over.  Keep that in mind if you decide to visit the Leafly map of the state.
My favorites, Betty's Roadside Provisions, Uncle Buck's and We'd.  What are your favorites?  Hit us up on the appchat and let us know.
Best Montana Cannabis Shop Names
Best Montana Cannabis Shop Names
Read More: Top 5 States for legal Cannabis Jobs