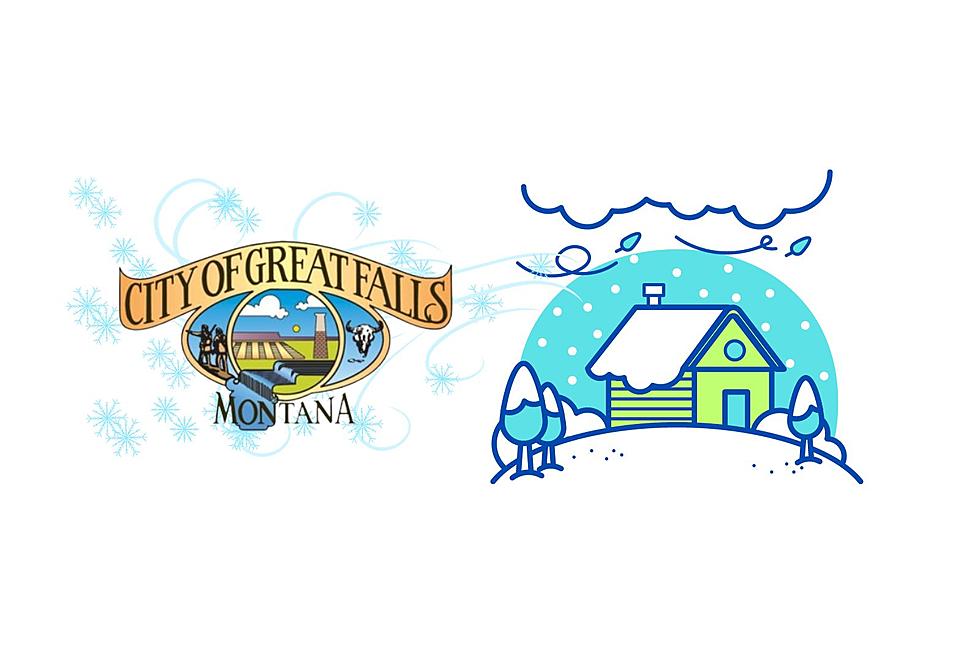 2019's Frosty Surprise; Remember All The Snow In Great Falls?
City of Great Falls//Canva
Do you remember the simpler times?  The times back before the Covid 19 Pandemic when things like forest fires, people petting bison in Yellowstone and sometimes our weather were what everyone was talking about?
In September 2019, Everyone in America was Talking About our Weather in Montana
It seems like a lifetime ago, but I remember hearing the low projected for the night thinking, "Man, I'm glad I have a garage.  Better take all the tomatoes in tonight because they'll be worthless in the morning." Not realizing that it wasn't going to be the cold everyone was talking about.  It was going to be the record amount of snow.
How Much Snow Fell that September?
The reports range from over 19 inches in 2 days in Great Falls, Dupuyer got 37 inches, Heart Butte got 34 inches all the way up to Four FEET of snow in Browning.
I found this video from KRTV that did a pretty good job of talking snow around the state.
Then Governor, Steve Bulloch, Declared an Emergency
Roads, businesses and schools were closed all over the state.  (Except the schools in Great Falls.  The only time I've ever seen them close is the pandemic, but that's another story.)
It's not that we couldn't handle the snow.  It's just that it kind of hit hard and fast that year.  We hadn't even had our first freeze in the area when we got the blanket of snow that made national news.
Do you have any pictures of that September 2019 snowfall?  Email me here so we can use them in a gallery next year.
September 2019 Snowfall in Montana
September 2019 Snowfall in Montana