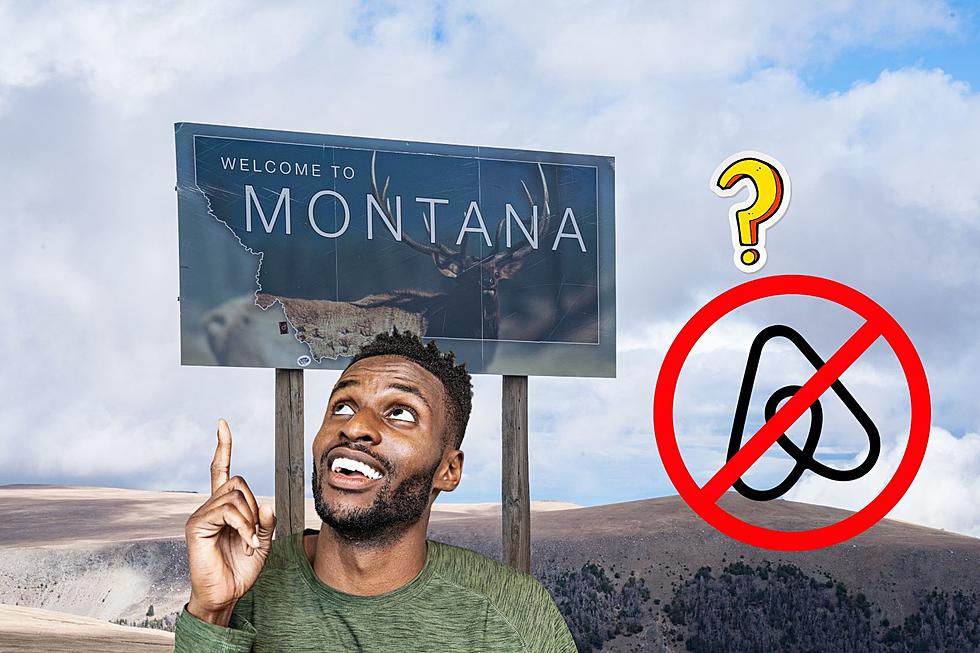 Will This Montana Town Ban AirBnb-Style Rentals?
canva
Why would anyone ban Airbnb rentals?
In recent years, Montana and everywhere have seen a big boom in Airbnb-style rentals popping up in every neighborhood sucking up all potential properties for people just trying to find a place to live. The housing market has definitely been gummed up by the relatively new business venture.
According to a new report from The Montana Free Press, there are proposals in Bozeman on banning these types of properties.
Bozeman very well might be another town in our part of the country along with San Fransisco, Coeur d'Alene and Lake Tahoe that will not allow development in "short term" rental properties from Vrbo, Airbnb, etc.
City Commissioners are about to vote on a motion to ban what they call "type 3" units where owners do not live on site all together:
 

As currently written, the ordinance would immediately stop the city from issuing Type 3 short-term rental licenses, while allowing those with current licenses to operate until the license expires, typically after one year.
There's also talk of tightening the rules on other type of properties that people use to rent while living on premises.
READ MORE: Could Montana Lose Federal Funding In New Proposal?
Bozeman officials bring these proposals up to help it's citizens afford and secure housing for their families.
Bozeman Tenants United organizer Ben Finegan tells MTFP:
If this passes as is, it would be an enormous victory for poor and working tenants in Bozeman who are struggling to afford to live in a place where they work.
If this passes in Bozeman, will it be a blueprint for the rest of the state? That remains to be scene.
READ MORE: In Montana: Can Landlords Conduct Surprise Inspections?
Most Expensive Airbnb in Western Montana
Entire villa available on Airbnb
Near Superior, Montana
Gallery Credit: KC
Montana Luxury Grain Bins. Book Now on Airbnb.
The Clark Farm Grain Silos. Book Your Luxury Stay on Airbnb.
Gallery Credit: Bejay Lindseth
Idaho's Second Most Expensive AirBnB Lodge
If you don't like fancy things that you will never be able to afford, you aren't going to like this post. If you like to live in a fantasy world where looking at expensive things somehow makes you feel better inside, then you'll love this post.
Gallery Credit: Credit N8