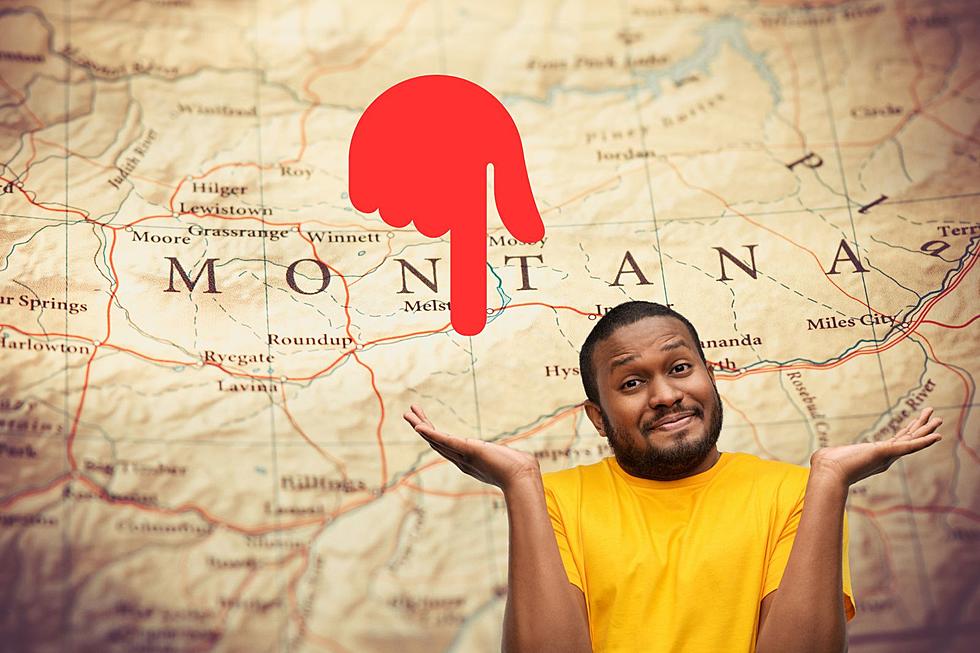 What's The Lowest Point In Montana?
canva
Do you ever think about elevation when it comes to living in Montana?
We know that we are fairly high above the sea level and not quite as high as some of the places in Colorado which at parts are a mile above sea level.
Our biggest point in Montana sit at Granite peak. According to Wikipedia, Granite peak sits at 12,807 feet above sea level and has snow for most of the year, and It sits at the edge of Montana right next to Wyoming. It's said that this mountain is the second hardest to climb next to Denali in Alaska. The highest town in Montana sits at the base of this giant mountain Which is Cooke City, MT and it sits at 7,608 feet above sea level.
What about the lowest point in Montana?
If we travel about 480 miles northwest of those tall peaks on US Route 2, we find a little town in Lincoln County named Troy.
This tiny town in Northwest Montana according to Wikipedia, sits at 1,800 feet above see level. Which is the lowest point in Montana.
That's low compared to Granite peak.
Troy was originally inhabited by Kutenai, Salish, and Piegan Blackfeet tribes, later on settled by miners in the 1880's and finally registered as a town in 1892.
It wilderness and streams attract tourism in the state as well as movie studios, parts of both the movie The River Wild and the Leonardo DiCaprio movie The Revenant were filmed in the in the area.
Honestly, the whole time I've lived in Montana, which is my whole life, I've never visited Troy. Now might be a good time to go visit the lowest point in Montana.
Montana's smallest places
Can you call them town? From high to low, least populated MT towns.