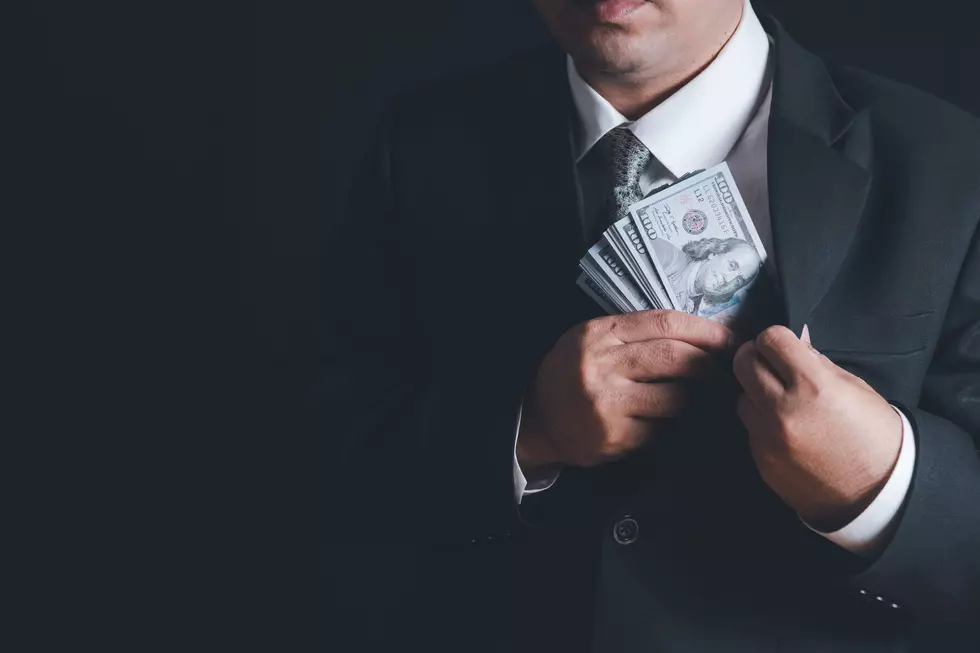 Out With The Old Montana, In With The New?
kwanchaichaiudom
Being born and raised in Montana, I don't have to tell you than since the pandemic, things have been changing around Big Sky Country, and not really for the better.
What caught my eye today was this article shared on Facebook by my friend, Katie.  It's basically an opinion piece on what's happening on Big Mountain Road near Whitefish.  The guy is obviously pissed and he does throw around a lot of stereo-types.  Thing is, he's not wrong.
According to Montana Right Now, since the pandemic, the number of households in Montana making $200,000 or more a year has jumped by 63%. Nearly 12,000 new, half-way rich residents.  Montana went from about 18,918 households with that kind of income to around 30,784.  That's a lot more people that can afford to pay twice what a home is worth. In fact, of all 50 states, during the 2 years of the pandemic, Montana was the highest percentage increase for any state over any two-year period of the last decade. Kalispell was the town they were moving to the most.
One of the good parts of the pandemic was that wages increased all over the state.  Thing is, I don't know anyone who got a new $200,000 a year job out of it.  Most, if not ALL of that tax bracket are out of staters who thought Montana would be a great place to hunker down and not die of Covid because of the low population. With over 40,000 people moving here in the last couple of years, that low population thing will be gone and fast.
With out of state people come out of state ideas
These "New Montanans" have no idea what it is to live here and how hard we try to preserve our way of life.  They can't fathom not having all the little perks of their former state at their finger tips, so they change it.  They change it because with money comes, well, EVERYTHING.  Including an elitist entitled attitude that simply tunes out FACTS.  Facts they don't want to hear, because they can afford to change EVERYTHING around them to suit their namby-pamby ways.
In doing so, I know probably 100 people, right here where we live, that can't afford a house.  They can't afford an apartment.  The local restaurants, coffee shops and boutiques that make each town unique, are being run out and shut down by chains they miss from home, or a wealthy investor that wants to do their own "Montana Thing" without even knowing what a "Montana Thing" is.
Good news is they say of the 40,000 that moved here about half are gone already.  Couldn't handle the cold, I'd say.  But in their wake, they leave everything ruined.  I'm worried our state will never recover.  Why?  Because we keep electing leaders that are just these people.  They aren't born and raised here.  They moved here because their wealth makes them rich here.  Their wealth gives them a power to buy things you and I can't.  Until we stop electing them, it's only going to get worse. I get some flack from friends who say they've lived here long enough to consider them a Montanan.  I don't care.  If I can't drive around the state and see the graves of your ancestors, you're no Montanan in my book. Ok, I'll modify that for a couple of transplant friends that are really Montanans.  You aren't born and raised here?  Give Montana 25 years of your life, and you get to be a Montanan.
To quote John Dutton (My favorite fictional Montanan) from the Yellowstone Premiere,
Protecting you now, is how Montana still looks like Montana when none of us here tonight are here to see it
He's right.  It's our job to save a Montana we will never live in, or I might have to take you to the train station.