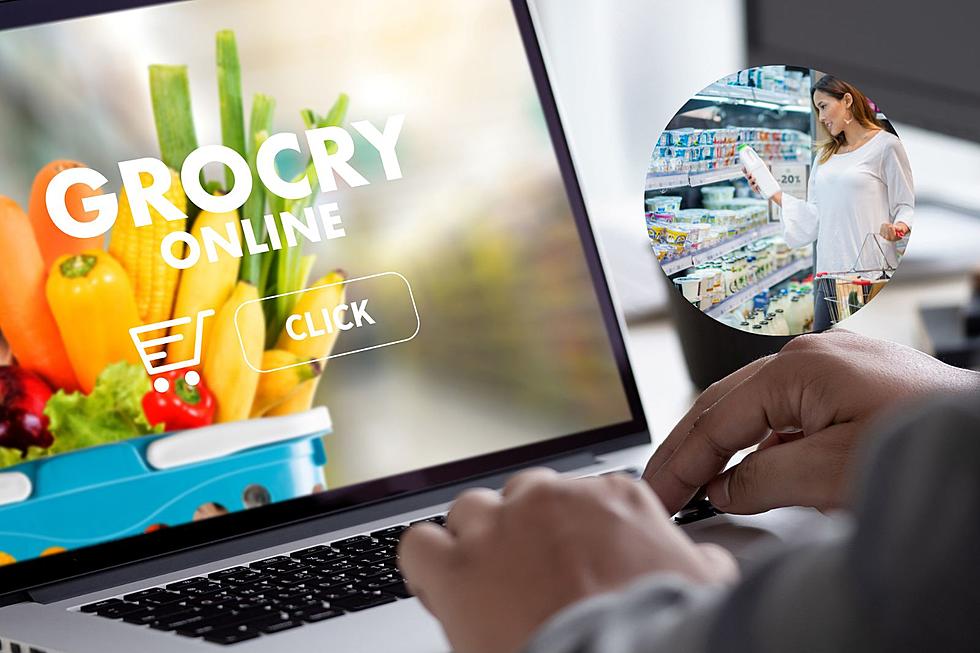 Open Letter To Grocery Delivery Shoppers In Great Falls
Canva
I'd like to start by thanking you for doing my grocery shopping.  Seriously, thank you. You save me 4 hours or more every month, and I can not thank you enough.
Well, except this one thing.
Why do you load my bags up with things you wouldn't choose for yourself?  I feel that the personal shoppers should take the time to get the half and half with the longest fresh date, the produce that LOOKS fresh and boxes and cans full of food that aren't close to their expiration date.
When you're shopping for yourself, do you choose the lettuce that's clearly rotting?
Do you grab the half and half that will last a month or expires in a week?
Do you grab the bunch of bananas that look like they're 2 days away from being set aside for banana bread, even though you got 5 bananas because they need to last you the whole week, or do you get a bunch that you know will last you and your family?
I don't have anyone else choose my meats for just this reason.
Is it the store?  Is it a directive to give out the items that nobody would pick out in person to get them out of the store?  I'm serious.  I sometimes wonder if it isn't a merchant's directive, except that it's CRAZY to offer sub standard product to those STILL spending money with you even though they'd rather pay someone to do their shopping for them.
If you're a personal shopper, let me know the answers.  Email me.  I'll do a follow-up article, apologize profusely and even keep you anonymous.
I just ask that you shop for me the way you shop for you.
Here Are Some Ways to Trim Your Grocery Bill
Grocery prices have a lot of families trying to pinch pennies. Do you have some shopping tricks that save you some money.
Things You Might Not Find at Your Grocery Store and Why
Here we go again with the poilet paper.