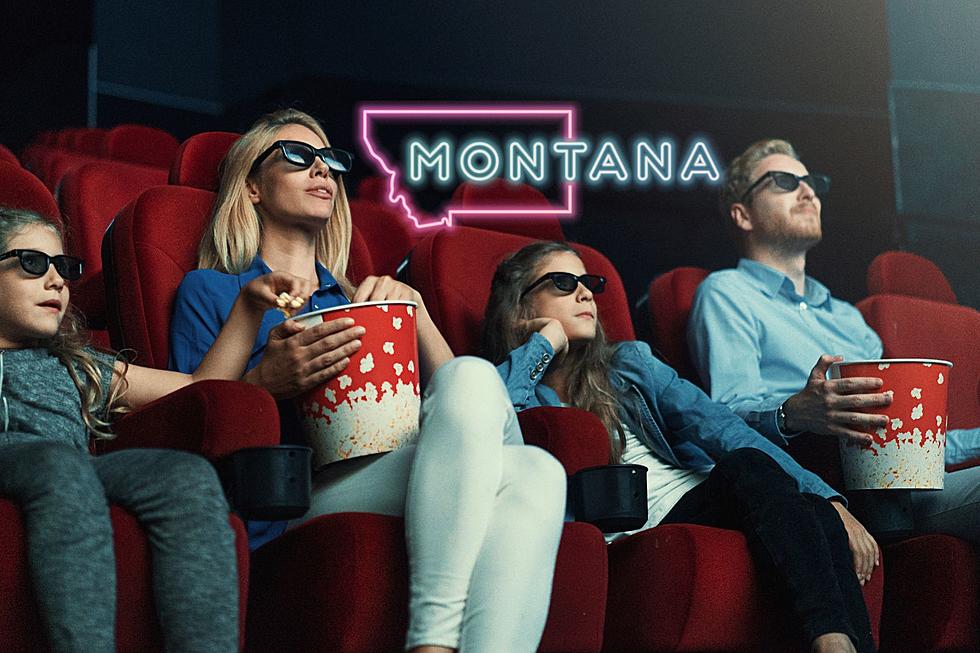 National Movie Day Is August 27. Celebrate At AMC, Great Falls
Canva
I'll be honest.  Since the pandemic I haven't been to a movie theatre.  It's one of the few places that still kind of make me nervous since I've had Covid three times since 2020.  I do miss the feeling, smells, screen, and group excitement of seeing a movie you've been waiting for in the theatre.  It seems like there's always a Marvel movie right around my birthday, and I usually attend to celebrate.  Until the pandemic.
If you haven't been to a movie in the theatre for a long time, you may want to plan for a movie day on Sunday, August 27th.
National Cinema Day
Started last year over Labor Day Weekend, National Cinema Day was designed to remind Americans how much fun it is to go see a movie in the theatre.  After the pandemic, theatres were struggling to get people back in the seats.
Then, National Cinema Day was born and Americans showed up for it. Thousands of us showed up at theatres for $3 movie tickets and sometimes there were even discounts on popcorn and soda.
This Year, National Cinema Day Is Sunday, August 27
I checked and our AMC theatre in Great Falls is here for the celebration.  You can see any movie for just $4.  In addition to the great deal on the movie ticket, you can also score a small popcorn and soda for $5.
This is the price for all movies on Sunday.  You can even go to the evening showings.  It's not just a matinee price.
What Are Some Of The Movies Being Shown In Great Falls?
You can see blockbusters like "Barbie", "Oppenheimer", "Teenage Mutant Ninja Turtles", "Blue Beetle", "The Meg", "Mission Impossible", "Gran Turismo", and "Indiana Jones".  Check out the AMC Great Falls website to see all of the movies they're showing.
What will you see for National Cinema Day?  Let us know on App Chat.
The Worst 2000s Movies, According to Letterboxd
According to users of the movie social networking site Letterboxd, these are the 20 worst feature films made in the 2000s.