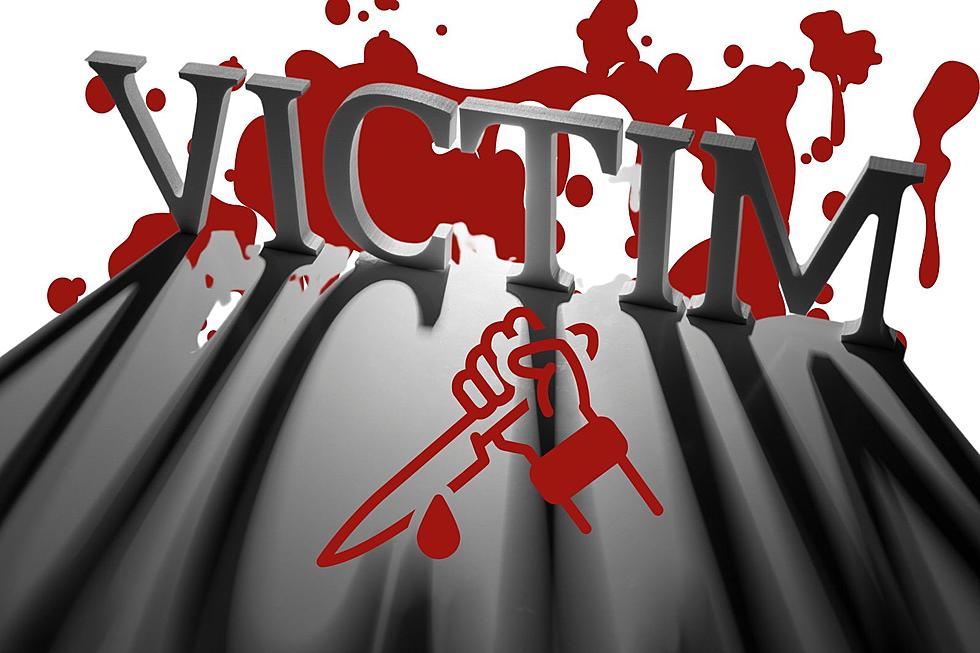 I Can't Get This One Detail About This Montana Crime Out Of My Head
Canva
A couple of days ago, I saw the story of Michael Wayne Canada, and I can't get it out of my head.  He was identified by his LEGS, that were found by the side of the road around Butte back in 2012.  Just his legs with some shoes, socks and a bit of denim.  Nothing else was found, just his legs.
One question keeps bugging me
Where's the body?
Look, I know the chances of finding the rest of his body are slim.  It's probably long been eaten.  I'd say buried, but they left his legs by the side of the road, so I'm doubting the rest of him is underground anywhere. Why bury MOST of someone you've murdered?  It's just that nothing but his legs have ever been found.
Where's the body?
It could easily be scattered on I-15.  Parts of this poor man could be anywhere from Butte to Seattle to the Pacific Coast OR anywhere between Butte and Boston.  I know police have a lot of technology they share with other police from all over, so if someone from Idaho found an arm on the side of the road, other police could see that, right?
Where's the body?
What the heck happened to this guy that he got in a predicament that ended in his murder and dismemberment?  What went down?  It was over a DECADE before they were even able to ID him because they only found his legs.  And who dismembers someone and only leaves the legs?  This whole thing is just NUTS.  Seriously,
Where.  Is.  The.  Body?
I don't think we'll ever know.  Just like these unsolved mysteries:
7 Times Montana Was Featured On The TV Show Unsolved Mysteries
See the 7 times Montana was featured on the TV show "Unsolved Mysteries."
Is This Unsolved Idaho Crime More Horrific Than Jeffrey Dahmer?
In 1979, 12-year-old Christina Lee White went missing in Asotin, Washington, and hasn't been seen since. It was this disappearance that marked the beginning of what is known as the "Lewis Clark Valley murders" that plagued parts of Washington and Idaho from 1979 to 1982.