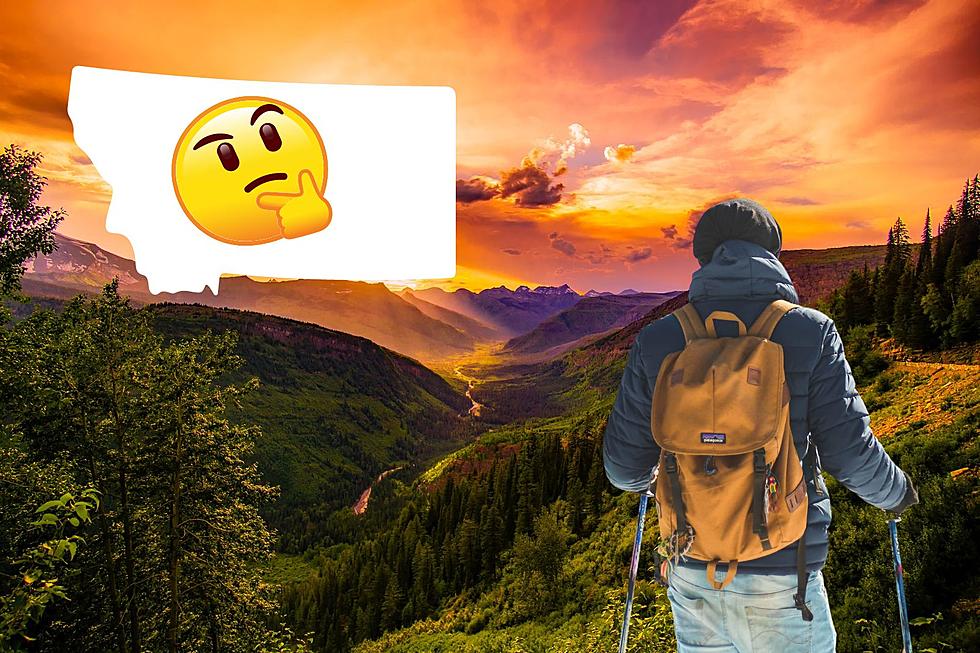 Is It Safe To Hike Alone In Montana?
canva
Hiking and recreation trails in Montana are everywhere around the state. People from the state, country and around the world come from afar to experience the state end to end on a molecular level. Some are outdoor veterans of the trail that are fully prepared to hike and camp for days, while others love a day hike or just an overnight stay under the stars.
In consideration of an adventure in Big Sky country, Is it safe in this state to hike alone?
One would think to take a buddy with them when traveling off the grid for any period of time. However, people like my brother, my father-in-law, my old buddy Dylan and many others have a sense to get away from everyone and have a one-on-one experience and relationship with Mother Earth to center themselves.
That's a great thing if you have a grasp on the terrain that is ahead of you and experience with outdoor life.
Is it safe? Well, Yes and no.
Some believe a partner to hike with is always the key in any case due to two-legged threats, four-legged threats, environment and weather.
If you truly just want get out there and hike by yourself some just say to have a firearm. Others say first aid, means to build fire, satellite instruments, good clothes, knife and boots. I'd say have all of that with maps, a plan, and your wits about you.
With equipment and proper planning, and knowledge Montana can unlock life changing experiences while hiking and best of all you'll come back in one piece.
Top Five Hiking Trails In Montana
Montana's wonderful outdoor scenery is best experienced up close and personal. Here are our favorite hiking trails throughout the entire state.
The Difference Between Backpacking And Hiking
Backpacking and hiking must-haves