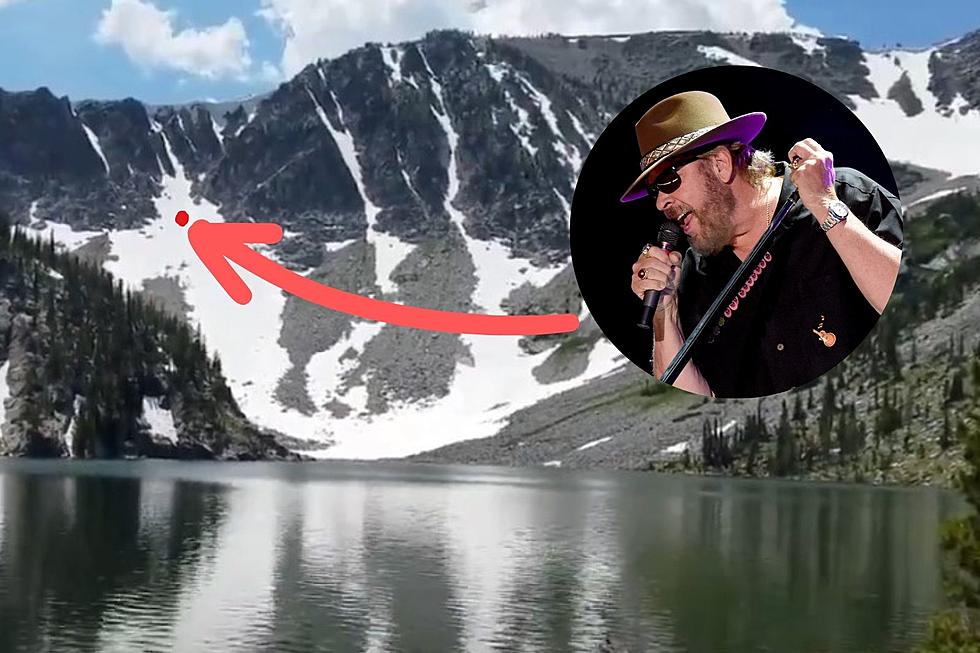 48 Years Ago: Hank Williams Jr Plummets Off Montana Mountain
Michael Trboyevich via YouTube/Getty Images/Canva
Imagine you fall of the face of mountain in Montana and obtained serious injuries. Not many can say they remember the incident let alone walk away and tell the tale.
That's the story from Bocephus, AKA Little Thunder Head Hawkins, AKA Hank Williams Jr.
48 years ago while taking a hike with his buddy Dick Willey looking for goats in Montana, snow shifted and he fell over 500 feet down a face of a mountain suffering serious injuries as a result of the fall, including a serious head injury.
Williams believes the only reason he survived was because he stayed conscious through the whole ordeal.
Remembering everything from the head injury, the helicopter ride to Missoula, right down to the trauma center where they cut everything off of him operating to keep him alive including his gun, jewelry and clothes.
It's something he talked about only a few times in interviews. Yesterday, August 8th was the day he remembers on his Instagram account posting about his 17 surgeries and back pain he endured since that devastating fall.
Doctors told him he was lucky to come through that fall. He says he still has a bit of back pain and had to struggle through addiction to get to where he is.
Hank's demeanor changed a bit after the injury, leaving him with a bit of a spitfire of an attitude as you can see in some of his interviews including this one with Bobby Bones.
Dick Willey goes into some of the gruesome details about Hank Jr's injuries on ABC's 20/20 in 1987.
Michael Trboyevich on YouTube gives a perspective on how big that mountain really is.
See Country Music's Most Famous Feuds
A few of these famous country music feuds were settled peacefully. The rest? There are more than a handful of artists who just won't talk to each other.
26 Country Stars You Won't Believe Aren't Grand Ole Opry Members
That answer is often difficult to determine, but this list suggests reasons where appropriate.
Membership
into the Grand Ole Opry comes with an obligation to play the show frequently, but that's often set aside (Barbara Mandrell is an inactive member, for example). Only living artists are considered, and once a member dies, they are no longer a member.
As of 2023, there are more than 70 members of the Grand Ole Opry. Historically, nearly 250 men, women and groups were members — so, it's a select group that excludes several Country Music Hall of Famers.