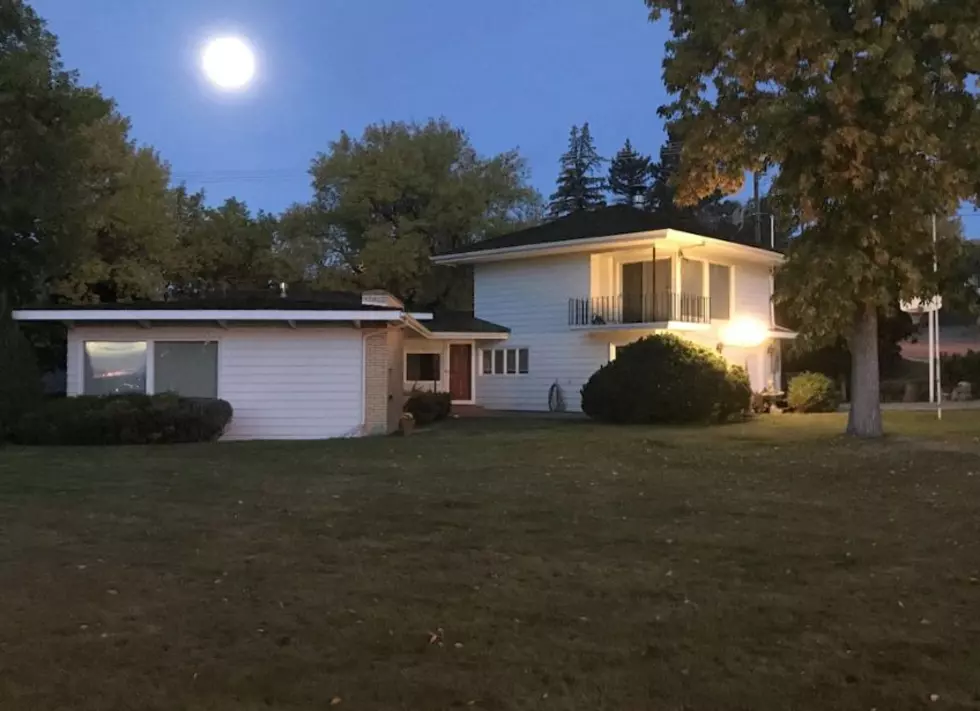 Great Falls Montana Vrbos For Under $200 A Night
Vrbo
It's always great to have friends or family come for an extended stay.  How great would it be if they had their own house to stay in instead of a hotel for the price of a hotel?  I found 5 Vrbo home rentals in Great Falls for $165 a night and less.  Click on the Vrbo link to your left, or on each individual home. Be sure and check out the gallery at the end.
Groovy Riverview house
This house is like stepping back to the 70's, good neighborhood and all.  I just love the 70's vibe throughout the whole place.  It has 2,400 square feet with 3 bedrooms, 2 bathrooms, 4 beds, and sleeps 4.  It features a family game room with a wet bar, fully equipped kitchen, patio and 2 living areas.  The owners are next door. You'll pay around $165 a night.  It has a 4.9 rating.
Charming little cottage
I adore this property. It has one bedroom, 2 beds, sleeps 4, one bathroom, sleeper sofa, fully equipped kitchen, off-street parking, AC, and is handicapped accessible.  The host is a premiere host.  It will run you about $106 a night.  It has a 4.7 rating.
Little Bungalow
This little bungalow is 750 square feet of cozy. It has 2 bedrooms, one bathroom, well stocked kitchen and off-street parking.  It will run you about $89 a night.  It only has one review but it's a 5.
Great Falls Getaway
At 1,250 square feet, this is a great property for a family.  It has 3 bedrooms, 4 beds and sleeps 6.  Features a stocked kitchen, one bathroom, washer and dryer, AC and a deck. The host is a premier host.  This is about $156 a night with a 4.8 rating.
Out of town Bunkhouse
I really wish I could live here. (I'm not even kidding)  It's an amazing little renovated bunkhouse 4 miles out of Great Falls. It features 2 bedrooms, 3 beds and sleeps 4, well stocked kitchen, family room, laundry room, AC, a hot tub and a great view.  This runs around $155 a night and it has a 5 rating.
5 Great Falls, Montana Vrbo homes for $165 or less a night
5 Great Falls Vrbo homes for $165 or less a night
PICTURES: See Inside 'Flip or Flop' Star Christina Haack's Gorgeous $2.5 Million Nashville Farmhouse
Flip or Flop star Christina Haack has purchased a gorgeous 6-bedroom, 5.5-bathroom, 5,000-square-foot farmhouse in a rural area outside of Nashville, and pictures show a blend of country charm and luxury.