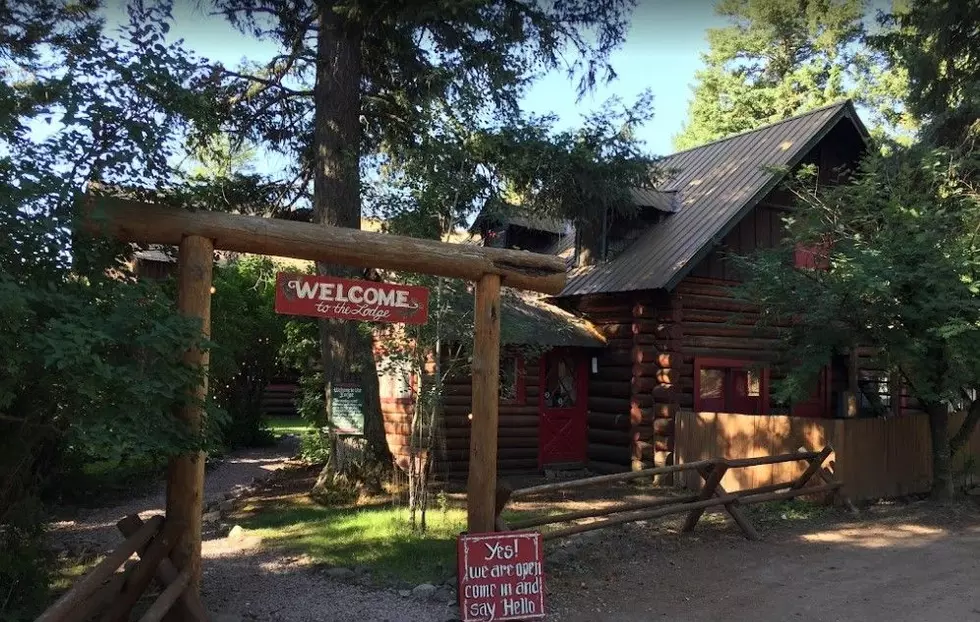 Developer Denied When Trying To Turn Western Montana Into a Playground
Google Maps
Big high five going out to the Flathead National Forest.  Why?  For listening to the residents of our state about Holland Lake Lodge. (From the Flathead Beacon)
(Keep in mind the lodge is on a Grizzly corridor in Montana. From Dictionary.com it's a strip of natural habitat connecting populations of wildlife otherwise separated by cultivated land, roads, etc.)
POWDR of Park City, Utah has been going after the Swan Valley and Holland Lake Lodge to purchase and improve the property.  The Flathead National Forest and Montanans sent them back to the drawing board.
The original plan was to demolish 10 buildings and build a new 13,000 square foot building (Bob Marshall Lodge) and increase the rooms at the lodge from 50 guests per night to 150 guests per night. That idea isn't driven by money at all.
From a POWDR spokesperson:
"Our intention from the beginning of this process was to upgrade the failing infrastructure of Holland Lake Lodge in a sustainable way that would preserve the integrity of the lodge and environment without sacrificing affordability for residents and others seeking to marvel at the grandeur of our natural spaces," they wrote. "We plan to resubmit our plan for future investment and infrastructure improvements at Holland Lake Lodge that is very much in line with our previously submitted Master Development Plan."
How much does the owner of POWDR think is "affordability for Montana residents"?
Currently, he said the lodging range is estimated at $200 to $240 a night for a smaller cabin that sleeps two people, and $400 to $450 a night for a cabin that sleeps four to six, not including meals ("no glamping," he said). (To this "no glamping" statement I say if you're spending $400-$450 a night to stay in a cabin, YOU'RE GLAMPING.)
The current nightly rate for two people is $340, including meals.
Who saved the Swan Valley
Montanans who formed the group called Save Holland Lake.  They did the work, they were relentless in preserving their home, and the Flathead National Forest Service heard them. A representative from Save Holland Lake said they were pleased with the Forest Service's decision, but even if POWDR does everything they need to do, they still oppose any expansion to the lodge.
Here's a great article with the original POWDR plan from Daily Montanan.
I think that after seeing the what's going on with the Yellowstone Club in Big Sky, caution is a good choice.
Holland Lake in Swan Valley, Montana
Holland Lake in Swan Valley, Montana