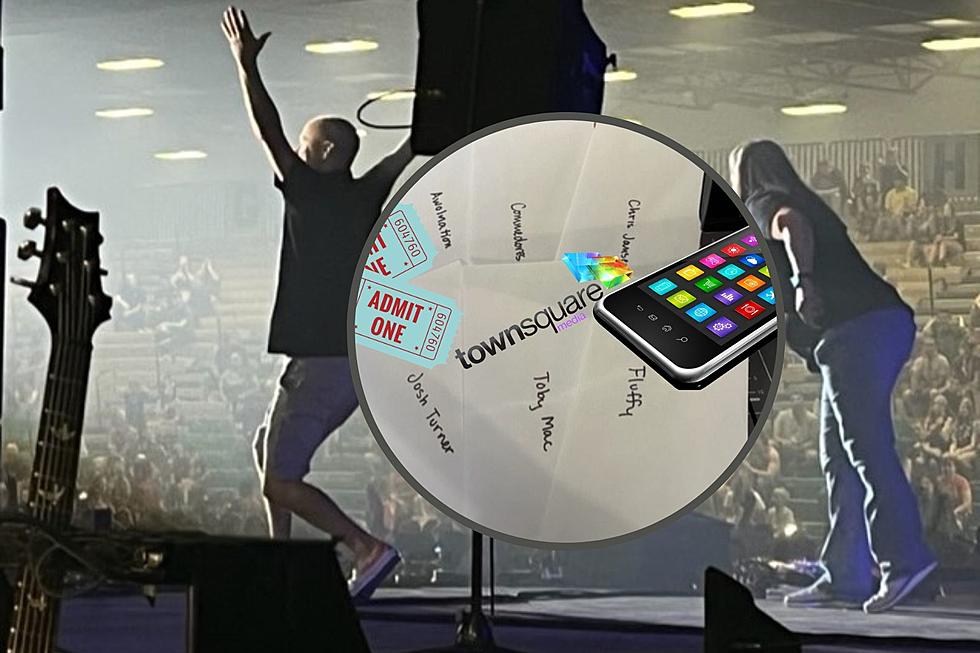 What's Better Than A Fair Concert? ALL The Fair Concerts
Derek Martinez//Canva
The Montana State Fair Kicks off Friday, July 28th and runs until Saturday August 5, 2023.
This year's state fair is jam packed with all kinds of rides, food, rodeo, horse racing, and of course, CONCERTS.
Concerts at the 2023 Montana State Fair
Sunday, July 30:  Chris Janson
Monday, July 31: Toby Mac
Tuesday, August 1:  Josh Turner
Wednesday, August 2:  Fluffy
Friday, August 4:  Commodores
Saturday, August 5:  Awolnation
Do You Want to Go to ALL OF THEM?
It's pretty easy to do.
Step One:  Download these 4 apps and enable notifications:
The River, Great Falls Variety Mix
560 KMON, The Voice of Montana
Step Two:  
Keep your phone next to you at all times July 24, July 25, July 26, and July 27.
Step Three:
Between 10am and 5pm, we'll send out an app alert from ONE of those 4 apps.  Be the first one to respond to that app alert, and YOU WIN.
What Prize is Up for Grabs?
We will give out 4 Total Fair Packages.  Each package comes with 2 tickets to each concert at this year's state fair, gate admission for each concert and $10 in food coupons for each concert.
It's worth right around $600.
This is the ONLY way to score tickets to each and every concert at the 2023 Montana State Fair.
To win individual ticket pairs to the concerts this year, keep it on your favorite Townsquare Media station for details.
Don't want to wait and see if you win?  Click here to get all of your Montana State Fair concert tickets and more.
Best of Luck
A Peek Backstage At Last Year's Montana State Fair
A look at what we see when we introduce your favorite bands!