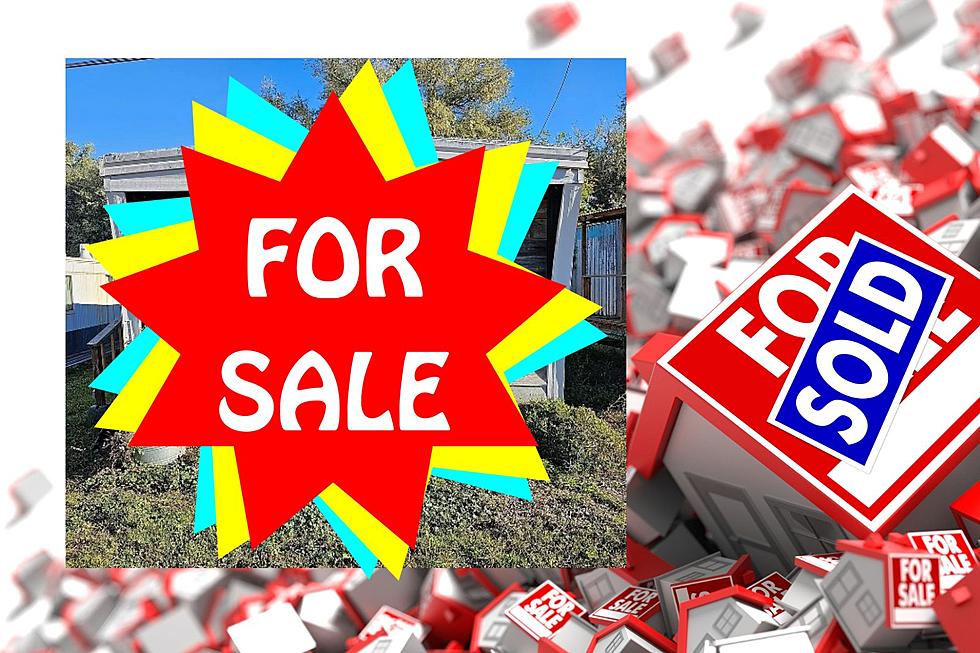 This Is The Most Affordable Home For Sale In Great Falls
Lifestyles Real Estate//Canva
Affordable homes are hard to find anywhere right now, even Great Falls, Montana.  Ever since the pandemic drove home prices through the roof and the Federal Reserve is driving interest rates up and up and up, owning a home is a dream most people may never achieve.
We always talk about extravagant homes in our area, the ones that are out of reach for most of us.  But what about the most affordable home in Great Falls?  What can you get for a very small investment?
The Cheapest Home In Great Falls
Lifestyle Real Estate Firm has a listing for the cheapest home I could find in Great Falls: For $12,500 you could own your own home.  That's less than my car cost.
Details On This Home In Great Falls, Montana
The mobile home is located at  2010 River Drive North, in Big Stack Mobile Home Court.
3 bedrooms
1 bathroom
840 Square Feet/$14 per Square Foot
MLS Listing ID: 30014943
Lifestyle Real Estate Firm is handling the property
Built in 1972
Annual taxes (2023) $156
Couldn't find a lot rent price for the property
Tour the home here:
Cheapest Home For Sale, Great Falls, Montana, November 2023
Cheapest Home For Sale, Great Falls, Montana
Gallery Credit: Tammie Toren
A person doesn't need a lot of capitol or huge down payment to get into this home.  It may not be super extravagant with tons of amenities, but it would be all yours.  Sometimes that "all yours" thing is all that matters in the end.
My Fear With Sharing This Listing
I feel this is a great home for someone looking to get started in life.  A young man or woman looking to invest in their own future.  What I'm afraid will happen is one of these real estate investment people or firms will pick up this home, that CLEARLY is not a $1,500 a month home, and rent it out for that price.  Great Falls doesn't need more of that.
This Upstate New York Home Can Be Yours for $1,000
While the home needs a lot of work, the right buyer could snatch this New York home for jus a thousand dollars
Gallery Credit: Greater Syracuse Land Bank
=
This 700 Square Foot Home in Denver is Selling for $1.2 Million
Why is this small Denver home selling for so much money? The answer is in the location.
Gallery Credit: Matt Sparx