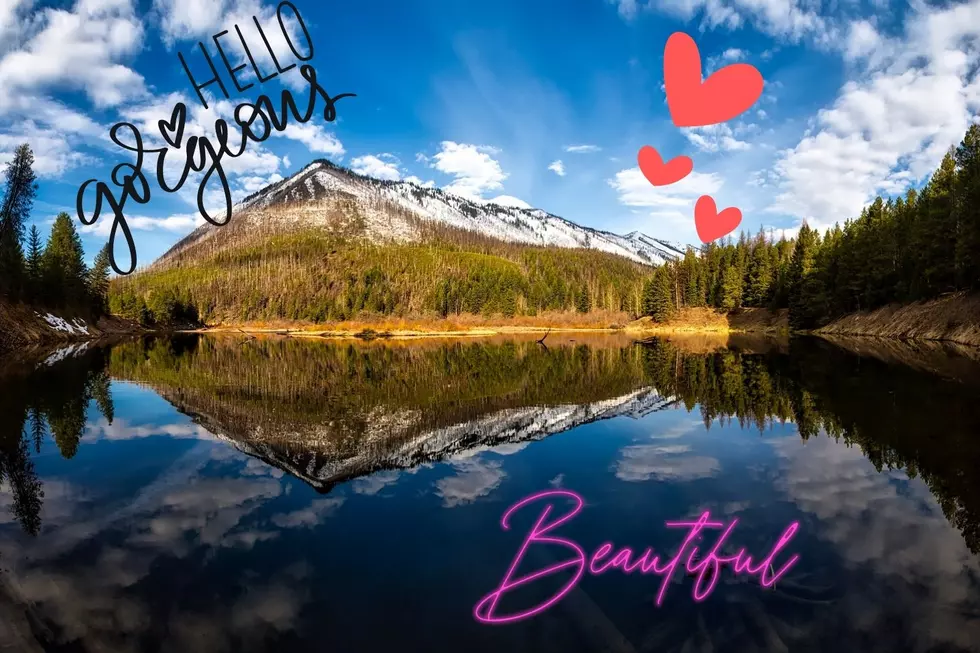 Beautiful. The Biggest Lake West Of The Mississippi Is In Montana
Canva
Montana is home to the largest natural freshwater lake west of the Mississippi in the lower 48 states, Flathead Lake.  Visit Montana says that Flathead Lake has 200 square miles of water and 185 miles of shoreline.
Wikipedia states that it is about 30 miles long and 16 miles wide covering 197 square miles. You'll find Flathead Lake nestled in Glacier National Park. The Southern half is managed by the Confederated Salish and Kootenai Tribes Flathead Reservation.  Montana Fish Wildlife and Parks maintains 13 access points around the lake. If you want to spend time on the South end, you need a tribal recreation permit.
Recreation available on the lake includes boating and fishing, waterskiing, swimming, picnics and camping.  There are several hotels, restaurants and cabins available, depending on what part of the lake you want to spend your time on.
In the winter, there's skiing, snowshoeing, snowmobiling, and ice fishing.
I have such great memories of Flathead Lake and Glacier Park.  When I was a kid, we'd spend, at least, a week at Apgar by Lake McDonald and picking Huckleberries and swim in Flathead Lake.  It always kind of scared me to swim in Flathead because it was just so big and so deep that I was sure the world's meanest, scariest fish were in there just waiting to take a bite out of me.
Remember, if you're planning a trip to Flathead Lake, Glacier Park requires reservations now.  Make sure you get in on the days you're planning your trip by reserving your time here.
If you take a trip to Flathead let us know on socials.
Flathead Lake, Montana
Flathead Lake, The Biggest Lake In Montana.
10 Deepest lakes in the World
A rundown of the 10 deepest bodies of water on Earth