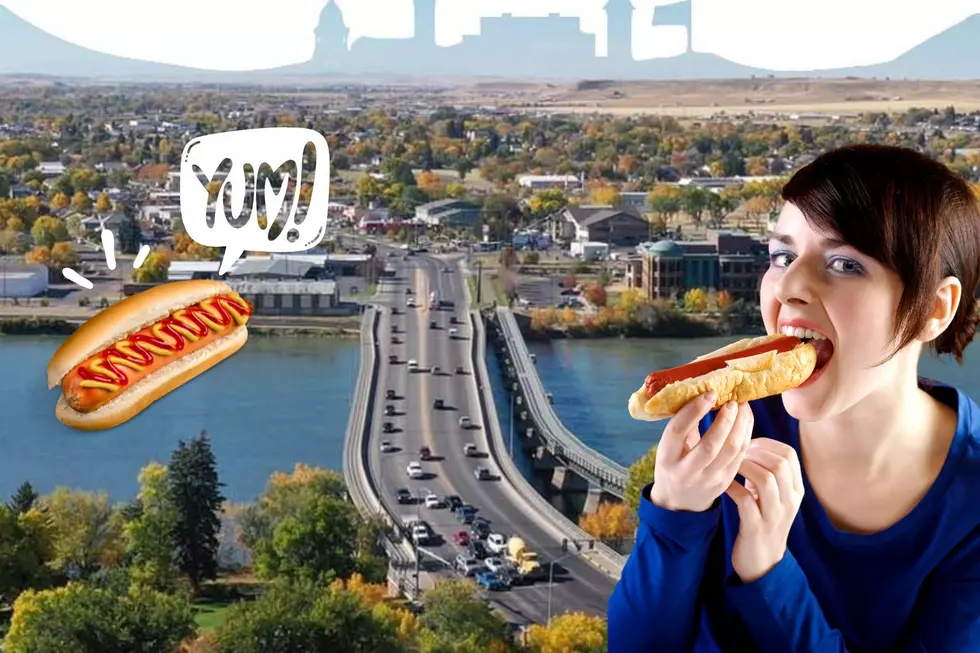 4 Awesome Places To Grab A Delicious Hot Dog In Great Falls
Canva
A hot dog as we know can be the best thing you can grab at a local Voyagers game, at the Electric City speedway, or a footlong at the Montana state fair with all the fixings. However, during the off-season, Great Falls isn't exactly known for hot dogs, we tend to like and build other food establishments.
There might be a chance that you just crave a hot dog. It's been years since Uptown and Downtown Dog have been a thing and when you think about it, maybe you only think of one place in town that has a do that you can go grab.
I searched to see who's around, and who's serving up delicious doggers.
Great Falls has Omelettes! Read more.
Firehouse Steamers
Just off of tenth avenue south on ninth street, sits an incredible place that literally just for hot dogs, brats, and anything you can put on them. They have a vast menu to choose from representing all the corners of the hot dog spectrum from just a ketchup and mustard dog to a Ruben dog.
---
Sonic Drive-thru
Sonic came to town over ten years ago to the amazement of everyone in Great Falls. Sonic offers a few different types of hot dogs at a pretty good price and the drive-in atmosphere can't be beat for that nostalgic feel. On occasion they have deals that may include hot dogs after 7pm.
---
KFC/A&W
A&W has been a thing in Great Falls since the 1960's with the prime location formerly being the current A&K Diner, then shooting over to the Holiday Village Mall for a number of years now residing right by the bridge on central avenue west with KFC. They split the menu right down the middle still being able to grab that famous A&W hotdog with a root beer float.
---
Sam's Club Cafe
Located right up front of the Wholesale monster of a store, there are many perks of being a member of Sam's Club, The obvious one is the all-beef hot dog deal with a soda for less than 2 dollars! Yeah you read that right, and like I said it's a quality all-beef dog. It's a hot spot for lunch on any day.
---
Let us know your favorite place to grab a hot dog!
---
Hot Dogs and the Story of Burger King's Hot Dog Flop
When one is writing a story about hot dogs, it is appropriate to include many pictures from the
National Hot Dog and Sausage Council
. Did you know there is a National Hot Dog and Sausage Council? I didn't...until today. You know what I said when I found them?
Hot Dog!
Where to buy the best Made in Montana Chocolate
Made in Montana chocolate makes a great gift for any occasion.