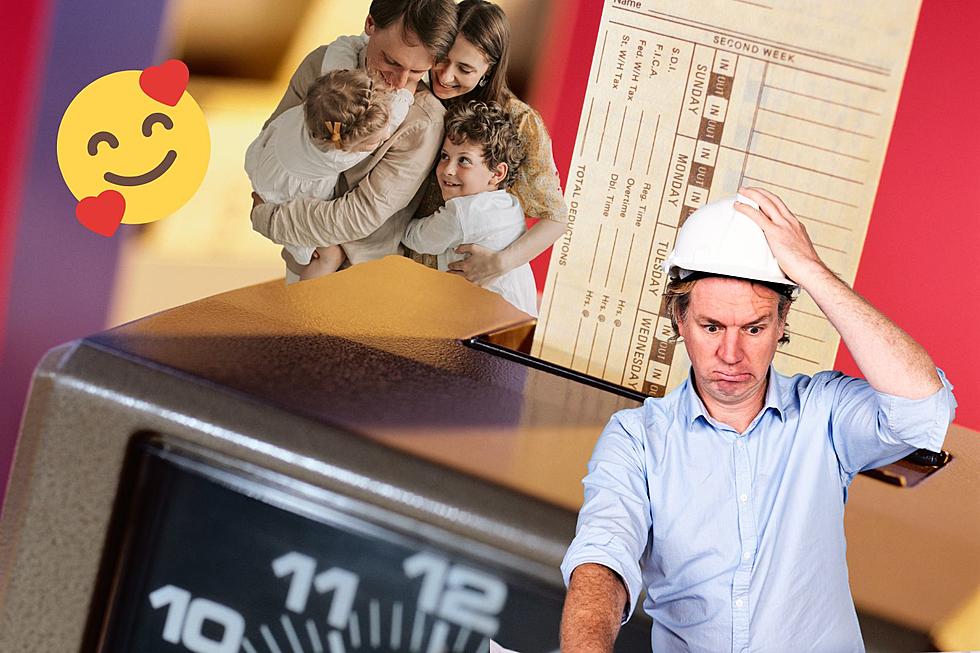 Would life be better with a 32-hour work week?
Canva
What would you think about a 32 hour work week? Europe and UK have been testing out such a formula for a about 8 months now and they seem to respond well to a 4 day work week.
Read More: Success in a 32-Hour work week in the UK
I'll admit that I find this enticing, I feel like a 3 day weekend is a perfect amount time to recharge the batteries for a productive work week.
It seems according to a news report that California Congressman Mark Takano reintroduced The 32-hour work week act. According to this, it would amend the Fair Labor Standards Act or FLSA.
According to this press release, many organizations both national and international including TheAmerican Federation of Labor and Congress of Industrial Organizations (AFL-CIO) and The Service Employees International Union (SEIU) endorse such a bill, and many including the Congressman feel that it's a more humane approach to the United States workforce.
In the same press release, The Congressman is quoted as saying,
"Workers across the nation are collectively reimagining their relationship to labor – and our laws need to follow suit," - Rep. Mark Takano.
He would continue to say that this work schedule would help with quality of life and balance work and home ratios a bit better in our country.
My thoughts on this are how pay and labor would balance out.
If we drop a day a week, will employers and the government balance out the pay that people would miss out on not working on Fridays or whatever day we decide to drop?
With that being considered, would you like an extra day during the weekend?
Let us know in the comments in social media.
Top 10 Least Stressful Cities For Workers
llc.org put together a list of the least stressful cities for workers.
Top 5 Most Stressful Cities For Workers
Here are the Top 5 Most Stressful Cities For Workers, according to LLC.ORG