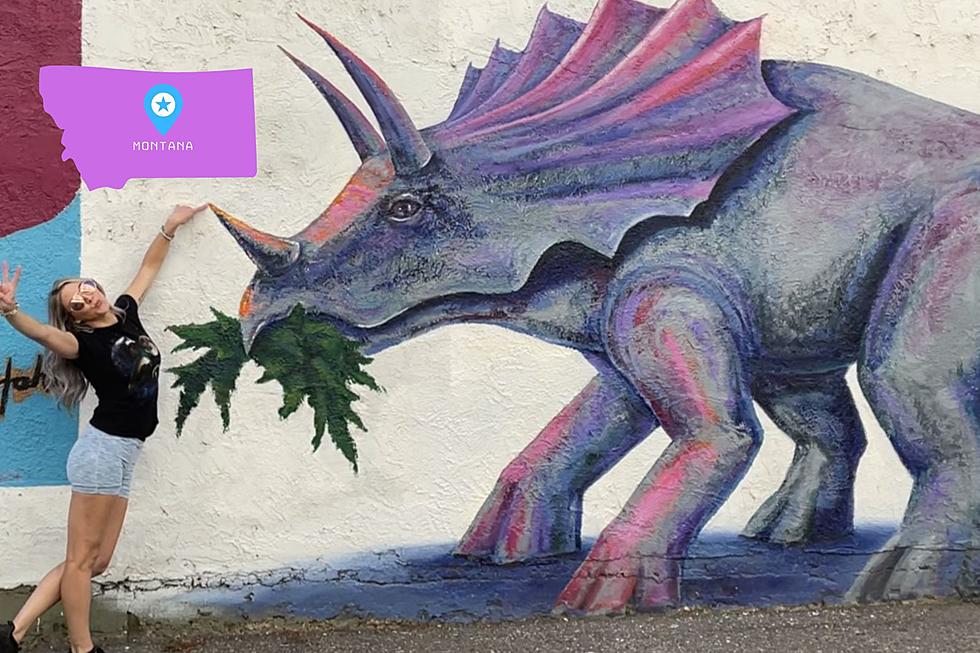 10 of the Most Instagram Worthy Spots for Photos in Billings
Credit: Nikki V.
Billings is called Magic City for a reason
There's so many great spots for Instagram-worthy photos all around town. You just gotta find them. We love adventuring out as it gets warmer, but there's a few spots in town you must see while it's winter in Montana.
Check out all of our IG Worthy Spots in Billings!
Instagram Worthy Photo Locations in Billings