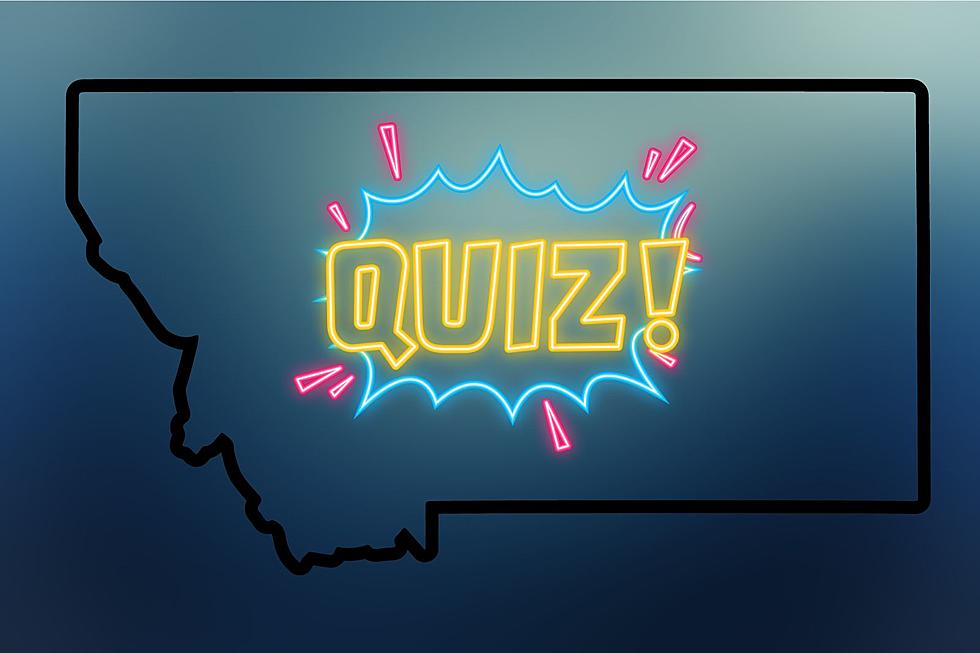 How Much Trivial Info Do You Know About Montana? Prove It Here
Canva
Montana, Big Sky Country, The Treasure State.  As a life-long resident, up until about a year ago, I thought I knew practically everything there is to know about my home.  Then, Townsquare Media bought us and had the announcers start writing articles.  In the past year, I've learned so much about Montana:  Places I've never been, people I've never heard of and Montana history I never knew that have all shaped our state in one way or another.
I've always known Montana was amazing and trailblazing.  In fact, let's just cover what we all know.  We know the nicknames of the state.  We know about Custer, Charlie Russell and Lewis and Clark.  We've all heard about the gold rush, especially up by Helena and Butte.  We all know there are 2 national parks in the state, Glacier National Park and Yellowstone National Park.  We all know we're the fourth biggest state in the union and we have one of the smallest populations in the United States.  And we'd like to keep it that way.
To have a little bit of fun, I thought I'd put together a 15 question Montana test with the help of Watercooler Trivia.  I have questions from history and politics to landmarks and everything in between.  There's no prize, just the satisfaction of knowing you really DO know your home state.  Montana offers a wealth of intriguing facts and unique things that make it an adventure to explore.  Let's see just how much you know.
Well done, fellow Montanan.  Now, go see if your friends know as much as you do about Big Sky Country.