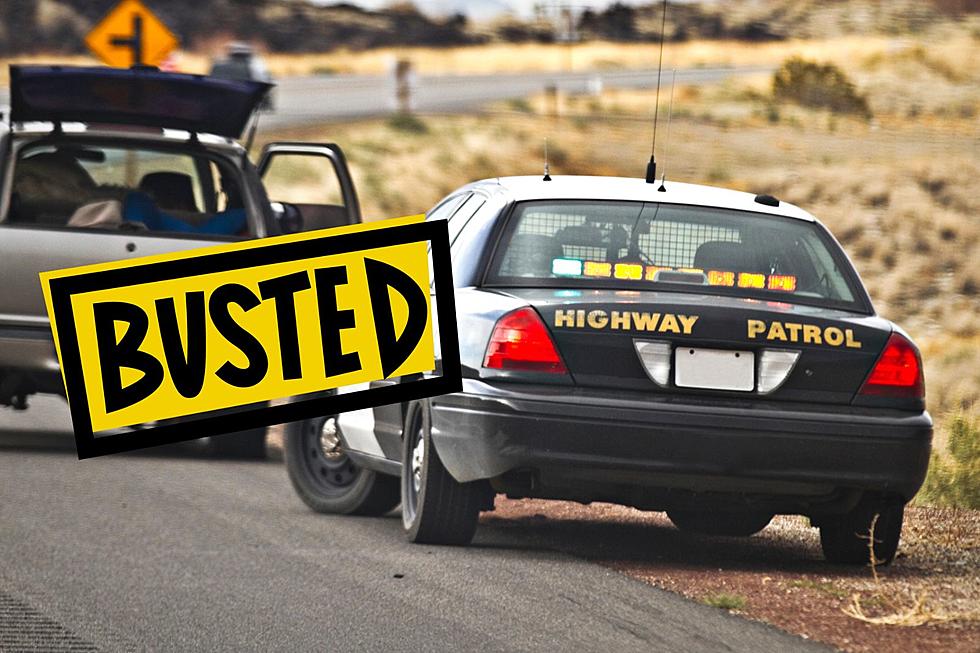 Montana Highway Patrol Busts Driver With 25 POUNDS Of Meth
Credit: Canva
Today, the Montana Highway Patrol announced they have made a MASSIVE drug bust in the state, specifically here in Yellowstone County.
This past Friday, a Montana Highway Patrol trooper stopped a vehicle with a California license plate for a traffic violation. According to the trooper, they discovered "indications of criminal smuggling" in the vehicle, and proceeded to apply for a search warrant for the vehicle.
Once the warrant was granted, Montana Highway Patrol searched the vehicle and discovered 25 POUNDS of methamphetamine during the search.
Montana Highway Patrol Colonel Steve Lavin shared this about the bust:
The crisis at the southern border continues to impact Montana. More and more routine traffic stops are resulting in major drug busts. I'm proud of our Montana Highway Patrol troopers for utilizing their training and great instincts to get drugs off the streets and keep them out of Montana communities.
This is just one of a string of drug busts across Montana in 2023. One such bust was reported on by the Billings Gazette just a week ago, about 11 people being arrested for meth trafficking in southeastern Montana.
That bust was a drug ring, stretching across the Crow and Northern Cheyenne Indian Reservations... and in Yellowstone, Big Horn, and Rosebud counties. Those involved are facing charges related to meth trafficking, firearm trafficking, and money laundering.
What are your thoughts on the crime in Montana? Do you believe crime rates are actually down, or do you feel that information is false? Let us know on the Mobile App or on Facebook!
(Source: Justice.gov)
10 Items You Should Never Leave In Your Vehicle - Thieves Love These Items
We've all been guilty a time or two of leaving one or more of these items behind in our vehicles. However, thieves love these particular items for the ease of making some major cash down the road. Find out which items make the cut in our list below.
Top 5 Signs You May Have A Depressed Dog And What To Do About It