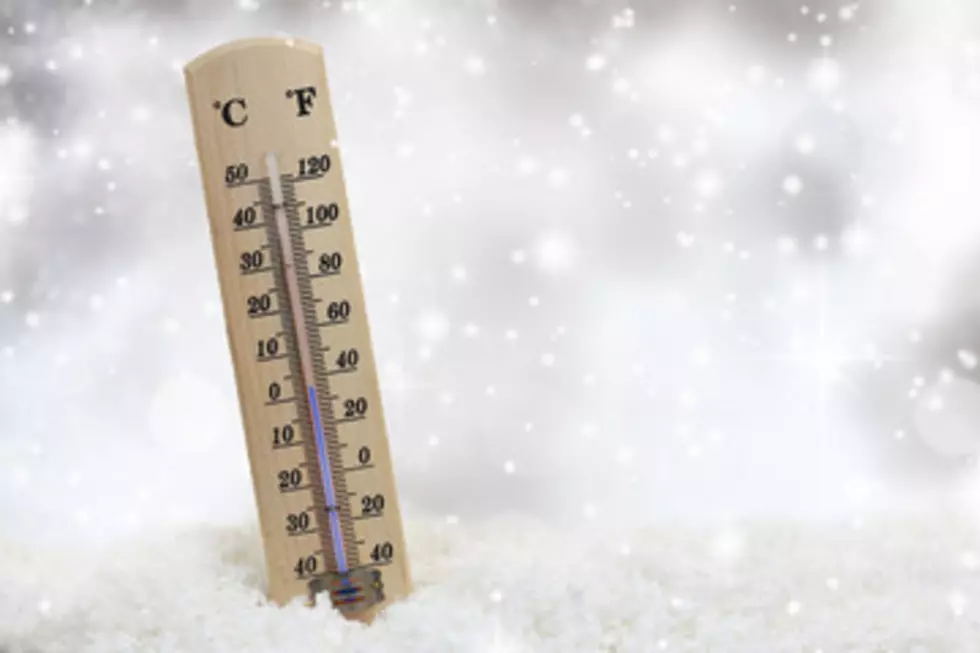 Welcome to the Longest Season in Montana!
Don't Worry - It Gets Worse!
Prepare to be cold.  Prepare for the wind.  Prepare for school - because it probably WON'T be cancelled.
Welcome Newcomers!
Bundle-up, buttercup.  Even though I grew up in the wintry mid-west, there's nothing I've experienced quite like a Montana winter.  Air temps can be -30F without the wind chill factored in.  No, I'm not kidding.  We usually have a bout with it in January or February.  One year, not so long ago, we had "ice dams" on our roofs and in our rivers.  Both, by the way, cause flooding.  Funzies!  
We had the most amazing Fall I can remember in my 30+ years of living here - but as you can see - that's over now.  I try to pretend living in Great Falls is like living near the ocean.  Of course, I am referring to the nearly constant wind.  Far from tropical though.  You're about to figure out why we drink.  - Just Kidding -  I meant to say, "learn to recreate in the snow."
On a serious note; It can and does get dangerously cold.  Try to never get below half a tank of fuel in your vehicle.  Carry a winter survival kit.  You can buy one or build one yourself.  Dress for changing conditions.  Most of us Montana folk carry boots in our cars/trucks even if we work in offices.  Always be prepared.
I mentioned earlier about schools.  Despite where you may be from, most of the time school does not close to inclement weather.  If they did, no one would every graduate!  There aren't enough days in the year to make up for "snow days".
To avoid going stir crazy with the snow, wind, brown landscape and lack of sunlight.  I suggest taking one or our Allegiant Flights to warmer places, at least 1x per year.  And then of course there are the outdoor activities. 
Hunting, skiing, snow shoeing, ice fishing, snowmobiling, dogsled racing, building snowmen, making snow angels, sleigh rides and so much more...
I'm "all in" for the warm up.  Hot toddy included ♥   What are your winter hacks?