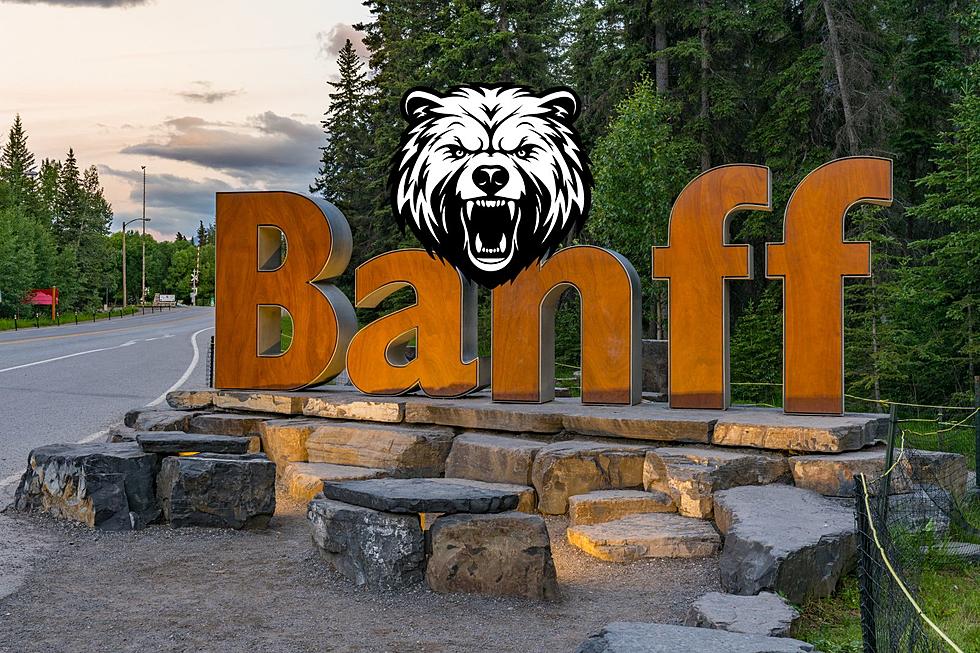 Second Fatal Grizzly Attack In 2 Months In North America
Canva
Last Friday, September 29th, in Banff National Park 2 people and their dog were killed by a grizzly bear.
This is the second fatal Grizzly attack in North America since July, less than 3 months.
A woman, Amie Adamson, was killed near Yellowstone National Park outside of West Yellowstone near Buttermilk Trail on July 22 of this year. The bear was later killed when it broke into a house.
What Happened?
Here's a timeline from KRTV:
At around 8pm on Friday September 29th, Parks Canada Dispatch received an alert of a bear attack from a GPS, originating in the Red Deer River Valley.
A team trained in responding to wildlife attacks responded on foot.  The weather was too bad to use a helicopter.
The group got to the site of the attack at about 1am, and found the couple and their dog dead.
While in the area, the group encountered an aggressive grizzly and euthanized the bear.
At about 5 in the morning, the Royal Canadian Mounted Police arrived and took the attack victims to Sundre, Alberta.
The name of the couple has not been released.  However, family of the two victims said the couple were experienced back country hikers that took bear safety very seriously.
How Often Are Grizzly Attacks Fatal?
About 14 percent of the time.  Kim Titchener told Reuters that people are going outdoors more and more, without being educated in bear safety practices.
Fall is also when bears are trying to bulk up for the winter and will become even more aggressive and territorial when it comes to food sources.
6 Ways To Make Sure You're 'Bear Aware' in Montana
The population of grizzly bears in Montana has grown in recent years. Here's are a few ways to practice being bear aware when you venture into Montana's wilderness.
Gallery Credit: Jesse James
6 Easy Ways to Keep Hungry Bears Out Of Your Yard
There's no sure way to keep the newly awakened bears out of your yard, but there are a few things you can do that will help prevent attracting them.
Gallery Credit: Cindy Campbell
Grizzly Bear Attacks and Kills Young Bison, Yellowstone National Park
Grizzly Bear Attacks and Kills Young Bison, Yellowstone National Park
Gallery Credit: Tammie Toren