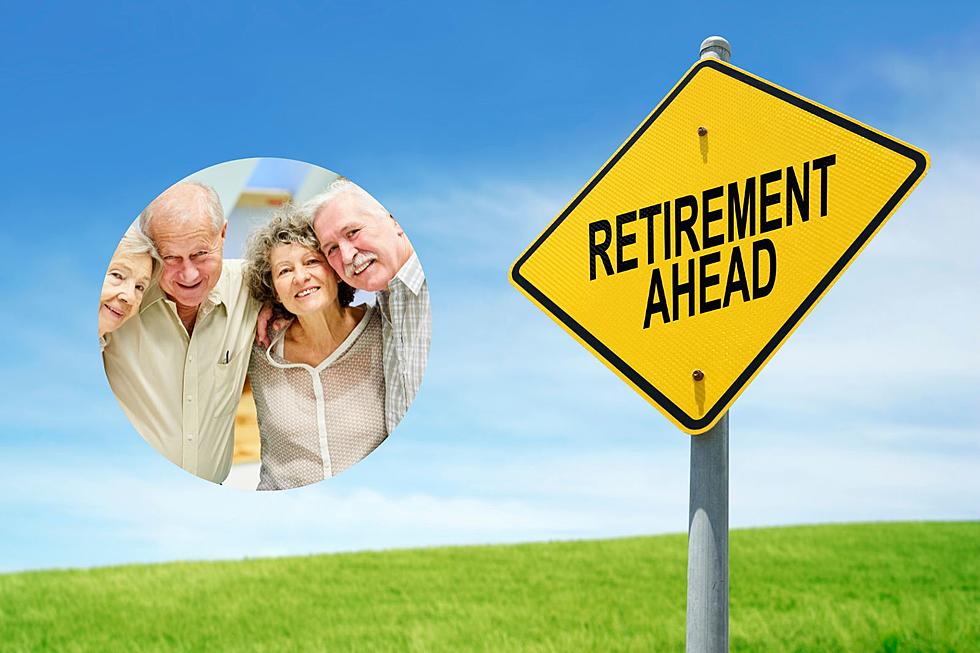 A Better Quality Of Life. Montana Senior Living Communities
Canva
When I was  a kid, I thought that when my parents got really old, I'd have them move in with me.  After all, you want your parents to have the very best life and the very best care, who better than their kid?  My parents did not agree.  My dad lived on his own until he died.  My mom and I are best friends and she has no desire to live with me again, ever.  Admittedly, the feeling is mutual.  What do we do to make sure our parents have a great life with a couple of extra folks looking out for them?
Retirement communities
My mom moved into a retirement community here in Great Falls about 5 years ago.  Before that, she lived in an apartment complex in Ogden, Utah.  I have to tell you, it's the best thing my mom could have done for herself.
Why The Retirement Community Life?
Friendship.  My mom has a community around here.  A community of people all about her age with nearly the exact same needs and wants.  She's also made some very good friends, and they live just down the hall or up one flight from her.
Meal service.  Mom doesn't take the meals every day, but it's nice to have as an option for when your parents don't feel like cooking or maybe their day was too busy.  Also, the option to go eat in the dining room gets them around people.
Amenities others would never get.  Maid service (it's honestly not very good and only once a week, but every little bit helps.).  The only utilities mom has to worry about are her internet and phone bill.   The electric, gas and water come with rent.  There is a handy-man on the premises.
Safety.  A good, safe, secure building for your parents to rest and live in.
Activities tailored around their demographics.  Sometimes when I visit mom there is bingo going on, or I notice a day when someone is in to give flu shots or do taxes.  Every Saturday, I believe, is a get together for coffee and friends, other days I've walked in on sing a longs and a whole lot more.  Even garage sales and car shows.
Of all of these things, the community is the most precious.  Life spans of lonely people are markedly shorter than those with friends and family all around them.  Think about a retirement community when you're taking to your parents.  They're kind of cool.
I'm off to pick up a cake for my mom's bestie, 2 doors down the hall.  She's having a big pizza birthday party tonight and she invited all of her girlfriends from the building.  Mom is bringing the cake
Grand Junction Picks Hypothetical Retirement Plans
Curious, I posted a question on Facebook asking what you'd do first if you were to retire tomorrow, and here's what you said.
Gallery Credit: Nate Wilde
Grand Junction Shares More Ideas About Plans After Retirement
A few weeks ago I asked you what you plan to do after retirement. The suggestions started rolling in, and then they just kept rolling in. Here are more of your hopes and dreams for retirement.
Gallery Credit: Waylon Jordan
Cities in Montana That Have a Symphony Orchestra
Montana cities are packed with true, big city talent within their symphony orchestras and programs. We even have a support organization for all of the separate symphonies across the state. Treat yourself to a performance soon - you will not be disappointed.
Gallery Credit: mwolfe