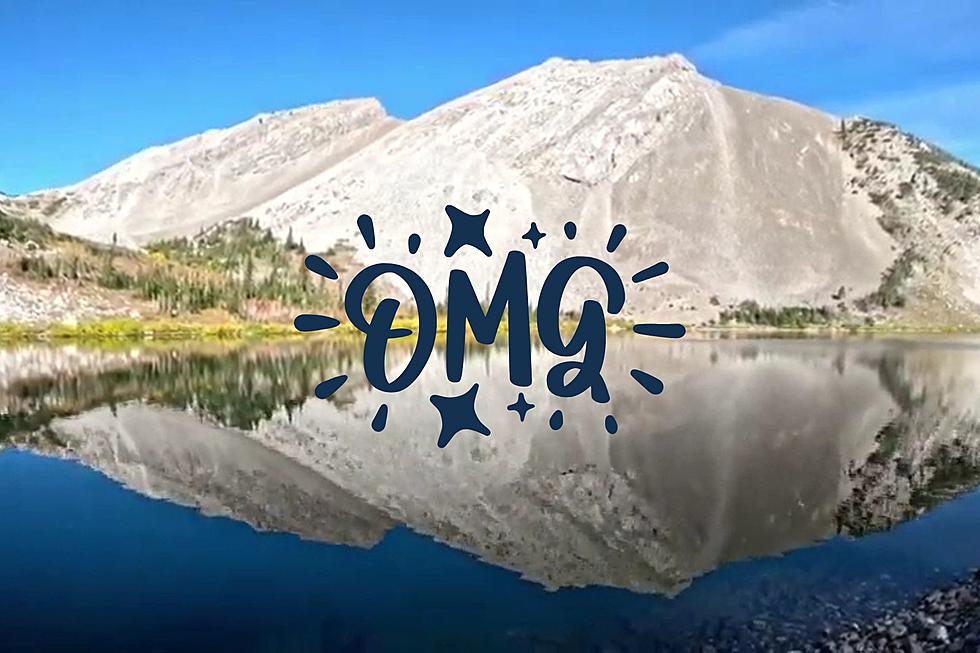 The Stunning Beauty Of Our Lake. A Hike To Remember
Youtube/David Wayne Schuler//Canva
If you're looking for a moderate hike in a secluded space in Montana, have I got a place for you to check out.  Our Lake (also known as Hidden Lake), a secluded paradise in the Bob Marshall Wilderness.
Where is Our Lake?
From Wild Montana,  Drive north from Choteau on Highway 89 for seven miles, then take the Teton River Road.  (Same one used to go to Teton Pass.)  At 18 miles, look for a Forest Service sign for the South Fork of Teton Road 109.  Follow the road for about 11 miles until it ends.  Keep in mind, this last stretch is all gravel.
You'll find the trailhead in the parking lot.  Follow the wide path for about a quarter mile and turn right where the trail splits.  There will be wooden signs on a tree to mark the paths.
Details on the Hike
Visit Montana recommeds only taking this hike in July and August.  Any earlier, and you could be blocked by lingering snow.  The hike to the lake from the parking lot is rated as moderate and is 3.5 miles or 7 miles round trip.
Get Fit Great Falls gives details on 2 waterfalls you'll see on the hike.  The first at about two miles in and the second is just under three miles.  The first waterfall is in the distance, and the trail will lead you to the top of it.  The second waterfall is very accessable on your hike.  You can walk right to it.
Once you get to the lake, you're welcome to fish if you have a license.  The lake has Mottled Sculpin, Westslope Cutthroat Trout and Yellowstone Cutthroat Trout.
There is no camping allowed within a thousand feet of the lake.
Wildlife Seen on the Hike
Mountain Goats
Marmots
Chipmunks
Pikas
Rosy finches and white-crowned sparrows
Pocket gophers
Any other wildlife strolling through the Bob that day
Be sure to pack out what you pack in and take lots of pictures!
Preview Of Your Our Lake Adventure
Our Lake/Hidden Lake, Montana
Choteau's Old North Trail. Talk About Hiking Through History.
Old North Trail, Choteau, Montana