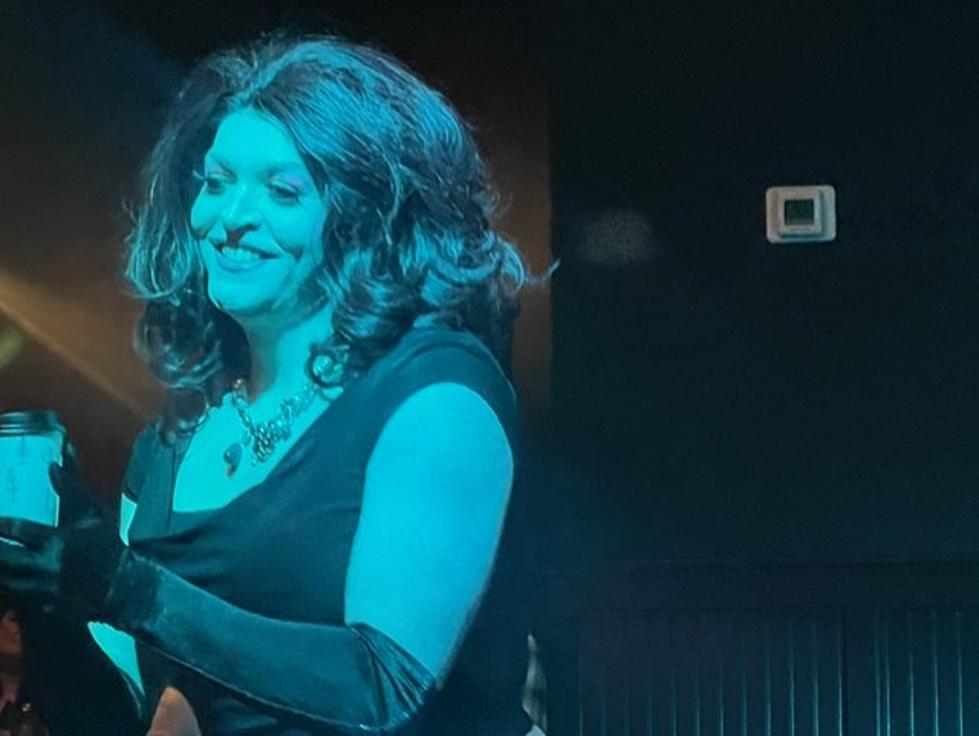 'Drag Me To Brunch' Stole The Show on Sunday
Big Billy
This last Sunday the 16th, The Wild Hare were host to an amazing brunch that was fit for true queen royalty.
Drag Me to Brunch was put on by Yuna T. DeLusty, Havok Entertainment and The Wild Hare for a morning and afternoon of amazing performances along side brunch choices including delicious mimosas.
Yuna T. DeLusty and co-host Mia Zawa showcased a three set show that showcased Yuna, Jazmyn J., Corbin Thicke, and Venus Flytrap that included amazing lip-sync performances, audience lip-sync battles and so much more.
I felt like the performances got better and better as brunch went on, as everyone had more than a few mimosas down, and crowd involvement makes for a better show.
There was no shortage of crowd involvement.
Performers during each set had the whole place on their feet as they weaved in and around the crowds making sure to let everyone know how special they were in attending such an event. This event was safe space for anyone and everyone to know they were accepted and loved no matter who they were, and we were all there to have fun.
It seems as though Drag Me to Brunch was a hit with the public.
Miss Yuna T. announced that another date was added to Drag Me to Brunch and the crowd went so wild that the roof had to be hammered back on to the building after everyone left.
If the stage show wasn't enough, the menu was amazing.
I would suggest getting your tickets ASAP, because the last show was a madhouse.
10 out of 10 would recommend!
Western Proper Drag Brunch
Glowing 5-Star Reviews of Colorado Bars Featuring Drag
Have you ever been to a drag bar in Colorado? What goes on at one of these places? There are tons of such places in Denver alone.
This is a bar where men professionally dress as women and perform music typically lip-synced. Drag bars are frequented by LGBTQ community and are very open to all people. Be prepared to laugh and laugh at yourself.
For the most part, it appears as though they serve adult beverages, play music, in some cases serve food, and offer live entertainment, pretty much like any other bar. They certainly have a fan following. Check out these awesome 5-star reviews of Colorado drag bars.