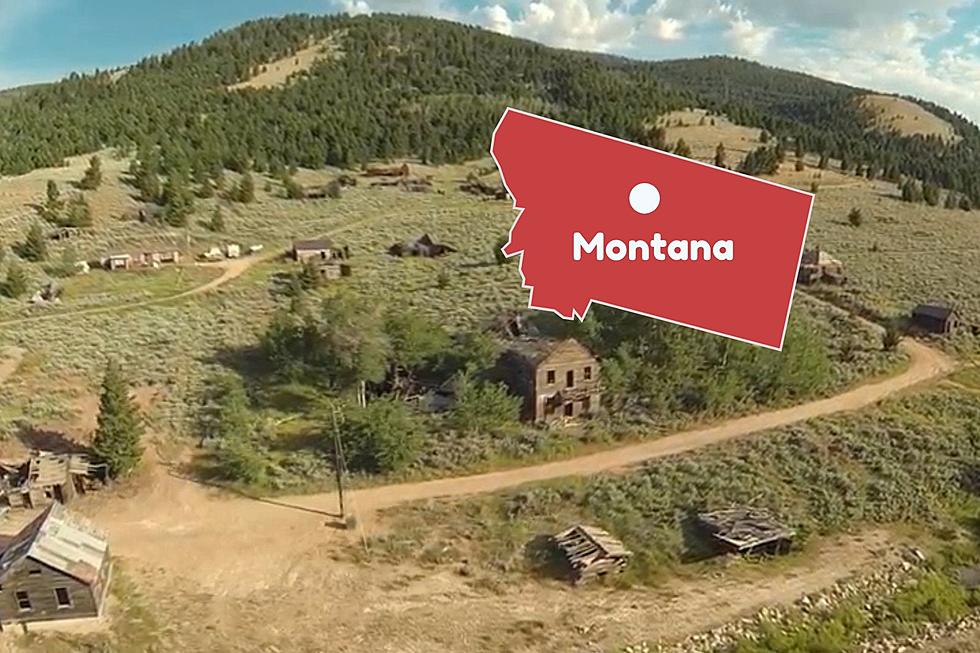 The Mining History Of Comet; Montana's Forgotten Ghost Town
Youtube//davidegg22//Canva
About forty miles northeast of Butte, Montana, snuggled in between Boulder and Basin, you'll find the Montana ghost town, Comet.
Between Wikipedia and Explore Big Sky I got some good information on the history of Comet.
The History of Comet, Montana
In 1874 ores including lead, zinc, copper, silver and gold were discovered in the area and the Helena and Livingston Smelting and Reduction Company started the Comet Mine, in 1883.  The town was named for the mine.
Ore was mined in Comet and transported to Wickes for processing.
In 1897, the entire operation was shutdown.
In 1900, The Montana Consolidated Copper Company revived the operations, and in 1927, the Basin Montana Tunnel Company took over.  They built a processing plant on the site to accommodate the Comet mine and the Gray Eagle mine, which was nearby.
Operations came to a permanent stop in 1941.
At the time, the Comet mine was the richest mine in the district producing $20 million in ore.
Environmental Damage of Comet Mine
A mine reclamation project was started in 1997 to clean up the toxic metal leach age from the mine.  The project was overseen by Mine Waste Cleanup Bureau of the Montana Department of Environmental Quality.  The clean up is considered a success.
Comet Today
Comet is a privately owned ghost town in Montana.  You're free to visit, but leave it the way you found it.  There has been no effort to restore Comet.  The buildings show the true wear and tear of time and neglect.
Where Is Comet
To find Comet, take Interstate 16 until exit 160.  Follow High Ore Road to Comet.
LOOK: Comet, Montana Ghost Town
Comet Ghost Town, Montana
Keep Scrolling to See Garnet Ghost Town